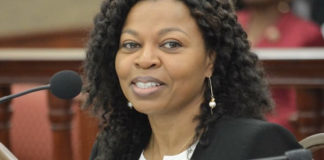 Lawmakers in the Senate Committee on Homeland Security, Justice, Public Safety and Veteran Affairs push forward a gun violence bill on Wednesday after various testifiers cautioned senators of budget apprehensions and redundancies.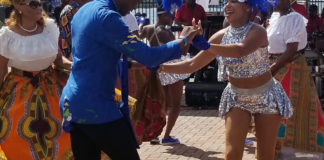 Lt. Gov. Tregenza Roach, who moved to St. Thomas at eight years of age, shared a vision of unity between the U.S. Virgin Islands and the British Virgin Islands on Saturday during the celebration of Friendship Day between the two territories.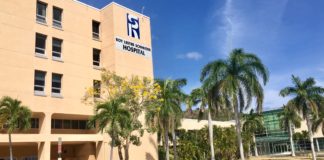 Hemodialysis units at the territory's two hospitals have undergone extreme challenges since the days of hurricanes Irma and Maria, and while they have stabilized, they still have a long way to go before they are successfully serving the USVI.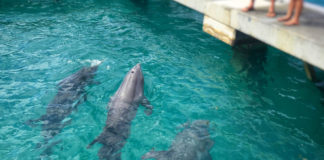 The V.I. Coastal Zone Management Committee on Thursday approved Coral World Ocean Park's request to change their permit, allowing the park to take in four more dolphins. Under the revision, Coral World will increase its dolphin population from four to eight.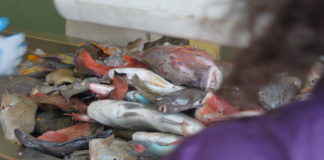 Keeping the territory's fishing heritage alive is the passionate pursuit of commercial fisherman Julian Magras, who with over 30 years of experience said his biggest battles are not with the fish, but bureaucracy and lack of funding for the industry.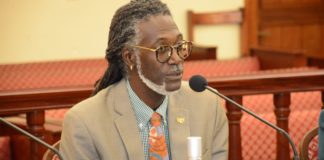 During Thursday's Rules and Judiciary Committee hearing, Department of Agriculture Commissioner Positive Nelson's nomination to sit on the Virgin Islands Cannabis Advisory Board stalled because the committee deemed it a possible conflict of interest.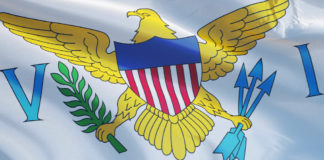 May 17 will become Virgin Islands Flag Day if a bill approved Tuesday by members of the Senate Committee on Culture, Historic Preservation and Aging becomes law.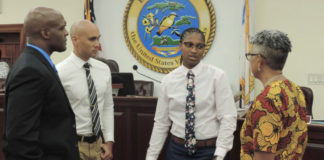 Three nominees for the Cannabis Advisory Board, each of whom brings knowledge of various aspects of the marijuana industry, were unanimously approved by the Rules and Judiciary Committee and will move forward to the Committee of the Whole.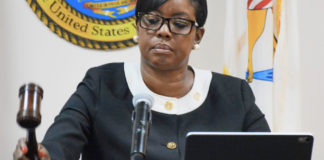 The Senate's Government Operation Committee voted Thursday to advance a measure honoring veterans from the U.S. Virgin Islands by naming a St. John roundabout "The Veterans Circle" and appropriating $20,000 to the V.I. Council of the Arts for the commission of a monument.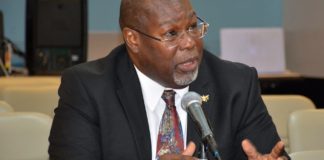 The Senate Committee on Government Operations, Consumer Affairs, Energy, Environment and Planning on Thursday unanimously moved forward a bill that would mandate businesses post a series of labor law posters in visible locations in their establishments.