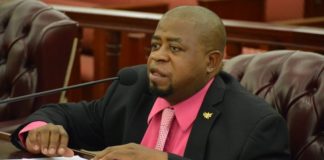 Lawmakers put Virgin Islands Fire Service Director Daryl George Sr. under an intense line of questioning during Thursday's Senate Finance Committee hearing, during which several budget concerns were raised.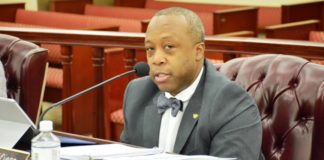 More than 80 U.S. Virgin Islands capital improvement projects, for which funding has already been identified and budgets set, have not been started.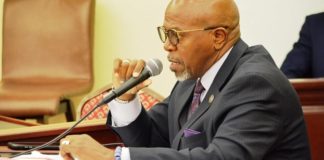 The Senate Rules and Judiciary Committee was divided Thursday on whether to move forward a bill that requests $200,000 to establish the Virgin Islands Office of Gun Violence Prevention under the Office of the Governor, or to table the discussion altogether.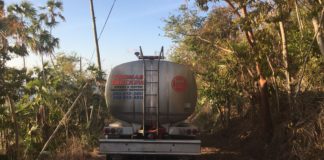 The territory has battled various droughts over the decade, some years more severe than others, but even after significant rainfall over the last couple weeks the territory is now considered to be in a severe drought according to the United States Drought Monitor Map.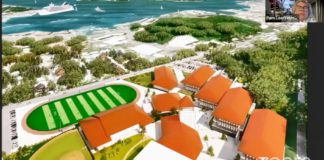 In January, the V.I. Department of Education teamed up with design firm DLR Group to create a master plan for the potentially millions of dollars in FEMA funds the department expects to receive to reconstruct the territory's derelict public schools. But no funds have been received so far.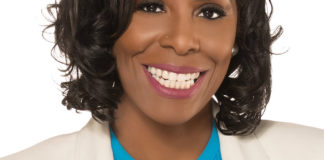 Visual artists in the territory can share their creative, COVID-19-related works by entering the Virgin Islands Social Distancing Video Contest hosted by Delegate to Congress Stacey Plaskett.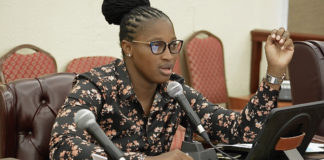 The Virgin Islands family planning to bring the territory's first water park to Lindbergh Bay on St. Thomas gained some solid support from senators during Friday's Committee of the Whole meeting.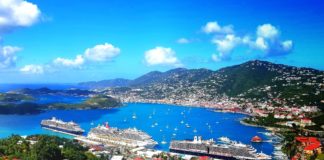 Plans for a third cruise ship dock on St. Thomas, which would create the berthing area to dock two Oasis-class ships, are being threatened by ongoing lawsuits and the impact of COVID-19 on the cruise industry.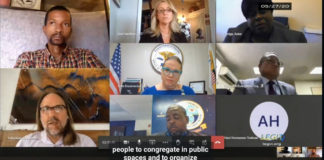 The USVI will begin welcoming visitors back to its seaports, airports and hotels beginning June 1, and the V.I. Department of Health has issued a series of protocols and guidelines to inhibit the spread of COVID-19.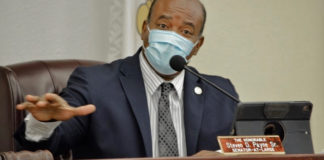 The U.S. Virgin Islands does not seem to have recorded a spike in crime during the two months since a state of emergency was declared over the COVID-19 pandemic.