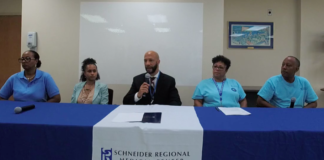 There is no wall built around the territory that is going to keep out the new coronavirus that causes COVID-19 illness and it is only a matter of time before the territory sees it first cases.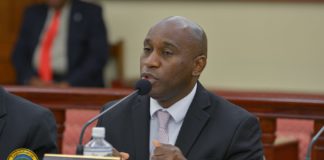 Virgin Islands Housing Finance Authority Executive Director Daryl Griffith confirmed Wednesday that both the home ownership conversion program for Lovenlund and Bellevue communities and the EnVIsion Homeowner Rehabilitation and Reconstruction program, are in full swing.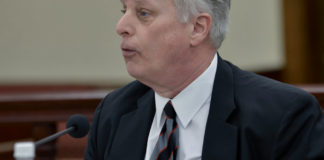 The "Call Before You Dig" bill did not stop AT&T from unintentionally cutting Virgin Islands Next Generation Network's backbone fiber line on St. Thomas, leaving St. John without internet access for four hours.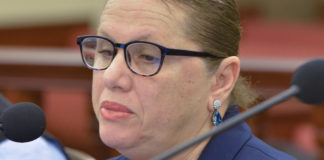 To bolster awareness and address the stigma surrounding mental health, a Senate panel voted Thursday to forward a bill declaring the month of May as Virgin Islands Mental Health Awareness Month.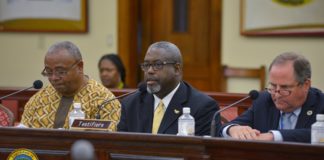 Virgin Islands Water and Power Authority and Public Services Commission officials opposed two bills that would set minimum criteria of educational requirements for board members of each board.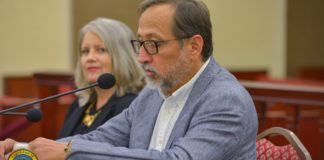 The equal preservation of the heritage of all the territory's people was a topic of discussion at Thursday's Senate Rules and Judiciary hearing, during which senators challenged the testimony of nominees for the V.I. Historic Preservation Commission they felt focused too much on the islands' Danish colonial legacy.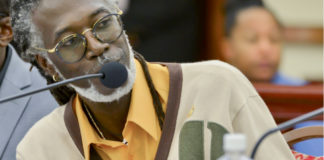 The U.S. Virgin Islands could begin hosting an annual Caribbean Agricultural Symposium, exploring such topics as agritourism, imports and exports and the latest agricultural information, if a bill approved Tuesday in committee is enacted by the full Senate.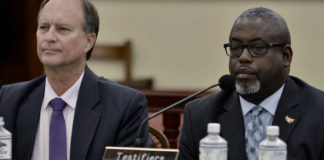 A measure to curtail what the bill's author called "a recipe for chaos," when government agencies manage capital improvement projects, was approved Thursday by a Senate committee.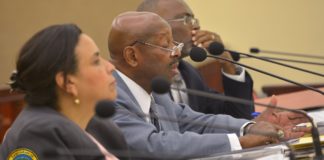 The Senate Committee on Government Operations, Consumer Affairs, Energy, Environment and Planning OK'd a bill Thursday that would require board members of the Government Employees Retirement System to have greater financial expertise.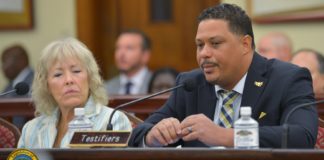 A long awaited and heavily debated comprehensive land and water use plan for the territory may be on the horizon after decades of discussion and controversy.