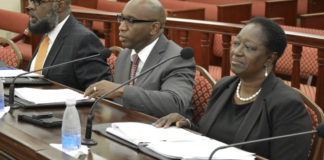 Lawmakers and administration officials agreed that housing in the U.S. Virgin Islands is in crisis, while talking Tuesday during the Senate's Committee on Finance hearing on the the proposed fiscal year 2020 budget for the Virgin Islands Housing Finance Authority.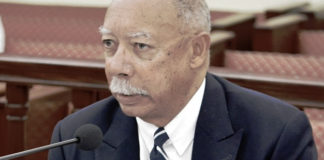 A bill to amend the USVI's Hotel Development Act, allowing hotels that suffered storm damage to use the financial tools to help finance their recovery, was unanimously approved by the Senate Finance Committee.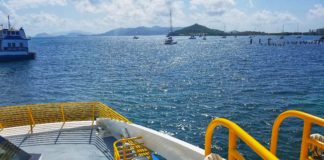 Ferry companies haven't received needed government subsidies due to audits that were allegedly never handed in to the Department of Public Works, but the attorney who represents the territory's franchise ferry companies, Maria Tankenson-Hodge, said the audits were handed in and, in fact, during a time when audits were not even required to obtain the subsidies.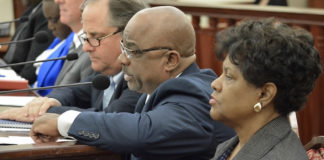 Already into the 2019 hurricane season, which started June 1, several senators said they were "frustrated" and "disappointed" about the lack of preparedness of V.I. government entities should another natural disaster strike.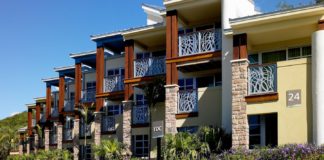 The Westin St. John Hotel Company has had compliance issues keeping a mandatory 250 employees and Tuesday asked to modify its application with the Virgin Islands Economic Development Commission to employ a minimum of 150 full-time employees, 100 fewer employees than the original application arrangement.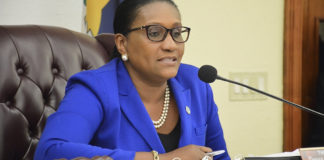 Sen. Donna Frett-Gregory said Senate Majority Leader Marvin Blyden was disingenuous about why the legislative majority saw fit to rearrange Senate positions and Blyden responded he was up front and the melee is unnecessary.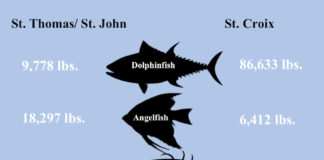 The National Oceanic and Atmospheric Administration has initiated an island-based management approach since 2012, providing autonomy to agencies like the Caribbean Fishery Management Council, which has now approved plans to further embrace island-based fishing management.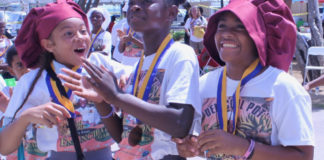 The scent of turmeric wafted through the Emancipation Gardens as students representing the Seventh-day Adventist School were announced as the winners of the V.I. Police Department's second annual youth culinary event.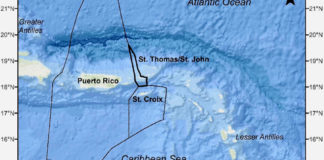 The Caribbean Fishery Management Council approved plans to change the framework and restructure the agency which will differentiate catch limits and fishing regulations in Puerto Rico from the V.I.