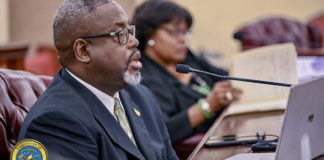 Senators grilled V.I. Department of Property and Procurement Commissioner Anthony Thomas at Friday's budget hearing about having too many high-paying leadership positions within the department.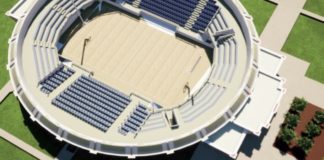 The global COVID-19 pandemic has slowed the realization of a Virgin Islands Olympic Committee headquarters, which would serve a dual purpose as a sports complex and FEMA approved shelter.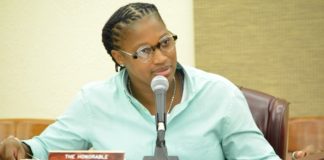 Lawmakers say they want to diversify the Virgin Islands economy by pushing forward a bill that will designate 3,000 acres on the south shore of St. Croix as an enterprise zone.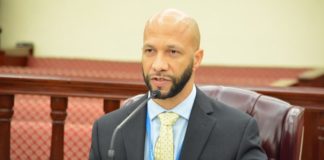 St. Thomas medical establishments are still battling for Medicaid reimbursements, despite government officials saying in December that the "Medicaid cliff" had been averted.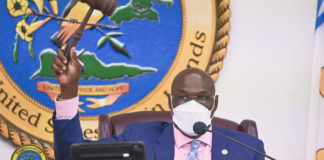 During a robust day full of agenda items, the Committee of the Whole voted to pass two board nominations, two lease agreements, six rezoning requests, four coastal zone management requests and 12 additional bills.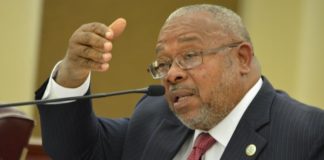 Public Services Commission Executive Director Donald Cole informed Senate Finance Committee members that even after WAPA's conversion to propane is complete on St. Thomas, ratepayers are not likely to see the large immediate rate savings they were promised.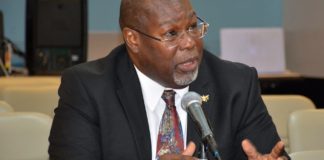 Labor Commissioner Gary Molloy said his department's Division of Unemployment Insurance has its hands full processing an unprecedented number of claims and adapting to new procedures during a pandemic. Now, if the recommended fiscal year 2021 budget is passed, Labor may have to navigate these realities with dwindling funds.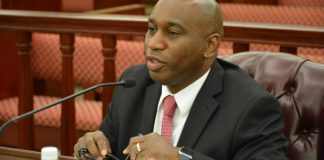 Virgin Islands Housing Finance Authority officials on Wednesday disputed some findings of mismanagement in a capacity audit of $233 million in FEMA grants awarded to the authority last December.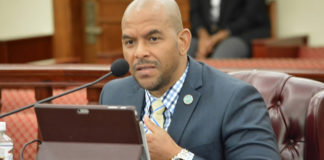 The Department of Public Works will collaborate with the Bureau of Corrections to have inmates supplement existing roadside maintenance crews on St. Croix.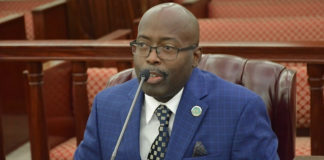 The Virgin Islands Police Department presented a $62 million budget for the next fiscal year, a $6 million reduction from the last fiscal year's budget.