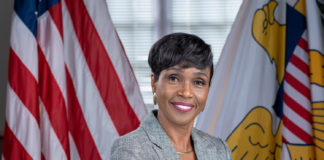 Though no testifiers were present at the Senate Rules and Judiciary Committee hearing Thursday, their submitted testimonies found Bill No. 33-0216 "too harsh" in terms of punishment for government employees who are convicted of certain felony offenses. The committee decided to hold the bill for further amendments and discussion.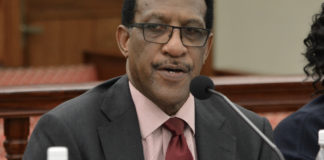 The Virgin Islands Housing Authority unveiled a portfolio plan for lawmakers that spans 10 years, requires an investment of $830 million, will generate or impact 3,300 jobs and create more than 2,700 affordable apartments between St. Thomas and St. Croix.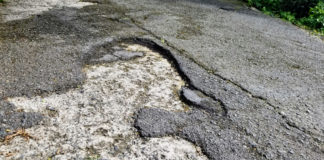 Have you ever wondered why the roads in the Virgin Islands are riddled with potholes and who is responsible for maintaining the streets that residents must precariously navigate each day? Why do some streets seem to get maintained before others?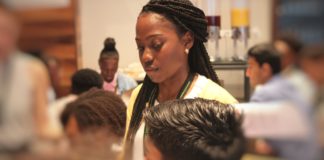 Tucked into a conference room at The Ritz-Carlton on St. Thomas, more than 50 students came together to find innovative solutions to a large problem in the Virgin Islands: What to do with the territory's waste.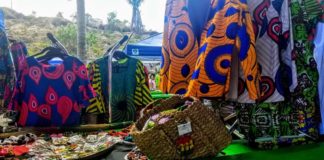 Benita Martin was chosen by her fellow farmers to wear the title of Farmer of the Year and has been a part of Bordeaux's Farmers Rastafari Agricultural and Cultural Vegan Food Fair every year, including this one.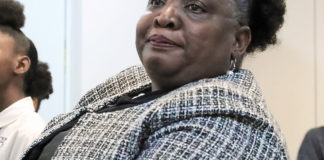 Valrica Miranda Maria Bryson was honored Thursday by the Senate Committee on Rules and Judiciary, when senators approved a resolution hailing her contributions to the school system in the territory. The committee also sent to the full Senate two lease agreements.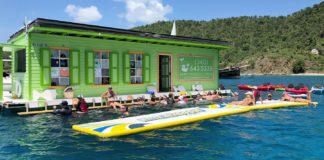 Several testifiers shed light on the ongoing Department of Planning and Natural Resources permitting issues at Thursday's Senate Rules and Judiciary Committee hearing, pointing out that projects like the floating bar Lime Out don't require Major Land Permits vetted by the Coastal Zone Management Commission.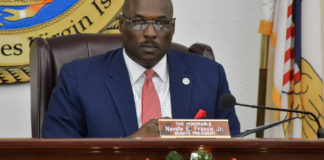 Senators convened Wednesday and approved 46 nominees for various governmental boards, committees and commissions, which ultimately could help with the territory's history of meetings that can't do business because they lack a quorum.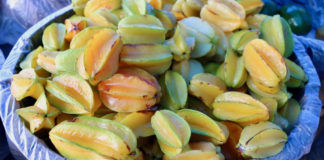 All 15 senators agreed with the intent of an agricultural bill, which designates a percentage of the government's budget to support farming projects, but both the language of the bill and an amendment offered were cause for concern for a handful of senators.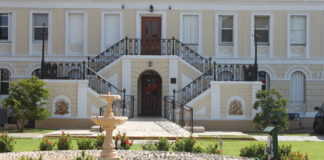 The entire 33rd Legislature expressed eagerness to pass a bill which would allocate $500,000 from the St. Croix Capital Improvement Fund to the Caribbean Drag Racing Association to refurbish the St. Croix Motor Sports Complex, as long as the association adheres to financial disclosure obligations.