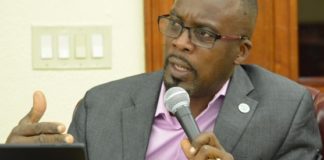 Agriculture Commissioner Positive Nelson told senators Tuesday it is time the government prioritizes the expansion of Agriculture for the benefit of farmers, families, the community at large and the V.I. economy.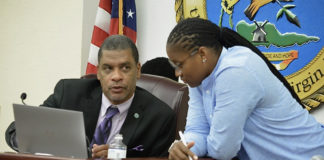 Sen. Janelle Sarauw asked why the Government Employees' Retirement System of the Virgin Islands kept a consultant firm on contract for seven years when all she heard from the consultant was the system needed "a significant infusion of cash."
Gwendolyn Hall Brady, director of the Division of Banking, Insurance and Financial Regulation, and Dolace McLean, general counsel for the Office of the Lt. Governor, presented a scenario to senators Tuesday they said happens too often.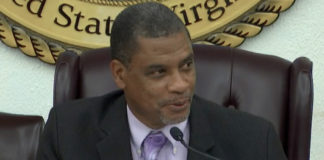 Walking into the casino in Christiansted on St. Croix or the Parrot Club in Cruz Bay, it would not be odd to see most of the gambling done by locals instead of tourists.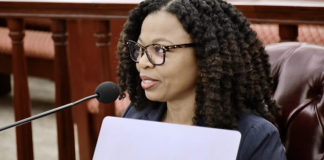 The territory's economy is in such a state that at a meeting of the Senate Finance Committee Tuesday Sen. Athneil Thomas asked the governor's financial team which actions might be less devastating, not which might be good.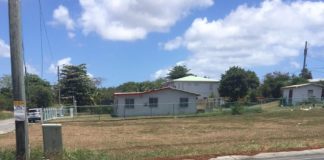 Senate President Novelle Francis Jr. called the rezoning and lease agreements senators discussed at a Committee of the Whole hearing as matters of economic prosperity. Voting on the items will happen at a future full Senate session, but senators expressed support for most of the measures.
Michael and Veronica Boyce want to develop the eight acres they own on the east end of St. Croix to build between 80 and 100 condominiums.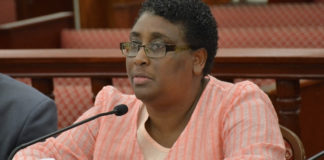 The Board of Elections is asking the Legislature to waive a deadline and an absentee ballot requirement because of the COVID-19 pandemic.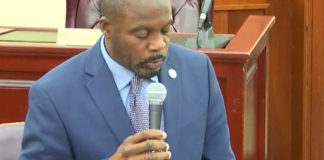 On Friday, the Senate unanimously approved four nominations from the governor. Senate President Novelle Francis Jr. said the candidates had been vetted through appearances at committees of jurisdiction and the Rules and Judiciary Committee.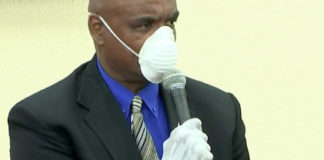 In an emergency legislative session Friday, widely spaced senators unanimously approved five items which the senators hoped would keep the U.S. Virgin Islands financially stable through the economic instability caused by the COVID-19 pandemic.