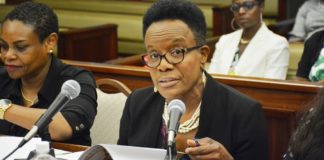 After a three-year effort, the Office of the Lieutenant Governor's Division of Banking and Insurance has more tools to make sure insurance companies in the Virgin Islands are financially stable enough to pay resident's claims.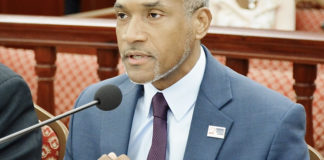 The U.S. Virgin Islands Economic Development Authority Governing Board extended the contract for its auditor and approved travel for staff on Thursday.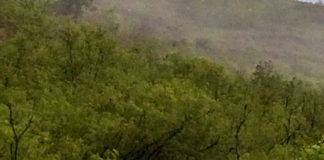 This was not a good week to fly in or out of the Henry E. Rohlsen Airport on St. Croix. A fire that was reported early Sunday at the Anguilla Landfill was still smoking on Tuesday afternoon.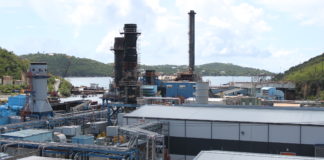 Senate votes to bailout WAPA with funds from GERS.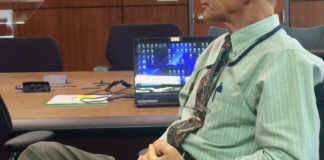 Government employees resigning and taking out what they have in the Government Employees Retirement System will accelerate the system's free fall to bankruptcy.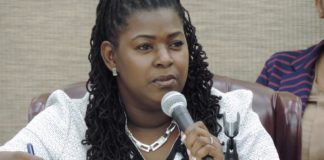 V.I senators and department heads want to move to what they are calling a "Blue Economy," but there are concerns about how it will be organized, funded and what exactly a Blue Economy is.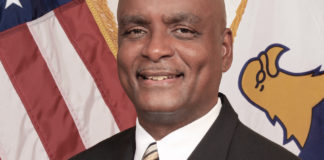 No one at Tuesday's hearing of the Senate Finance Committee appeared enthusiastic about another tax amnesty, but senators were willing to offer one more window of 180 days for the tax amnesty.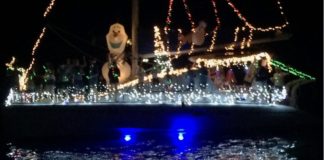 The Christmas spirit of forgiveness was alive at the St. Croix Boat Parade in the Christiansted harbor Saturday night, the crowd cheered as the V.I. Water and Power Authority boat cruised by the boardwalk blaring the song Electric Avenue, occasionally cutting off its lights simulating a power outage.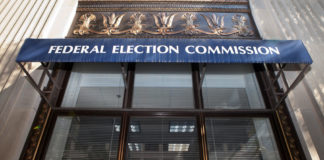 A recent request from the Federal Election Commission on top of a recent guilty plea by the treasurer of VIGOP has left some of the 2,000 registered Republicans in the territory wondering whether the organization legitimately represents the Republican Party in the USVI.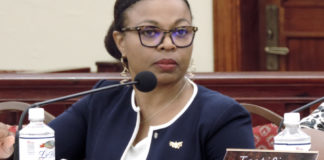 Jenifer O'Neal, director of the Office of Management and Budget, and Clarina Elliott, executive assistant commissioner at the Department of Finance, had a long day at the Senate Committee on Finance Tuesday as senators debated bills.