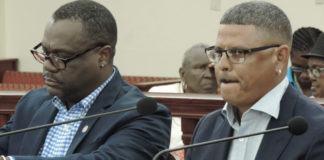 The Senate Committee on Finance Tuesday voted to approve government leases to Panyard People and Universal Concrete. Both government properties are in Sub Base on St. Thomas.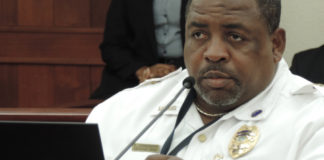 The U.S. Virgin Islands is known for its laid-back attitude toward the consumption of alcohol. However, senators and members of the V.I. Police Department are concerned that that attitude might be too costly to continue.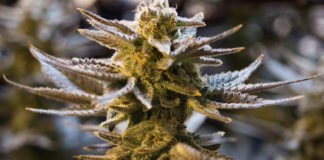 Experience as law enforcement officers may have curbed the enthusiasm of Sens. Novelle Francis Jr. and Kenneth Gittens for the potential relaxation of medical marijuana laws. Francis said Wednesday, though he questioned the laws, he was bound to follow them.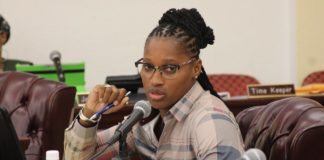 On Wednesday the Rules and Judiciary Committee moved four bills with favorable recommendations to the full Senate without a "nay" vote, including bills to form a Medicare fraud unit and an increase in punishment for negligent homicide.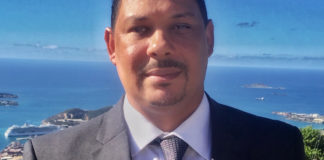 A Senate panel voted favorably Wednesday to move a bill to amend V.I. Coastal Zone Management laws to the Rules and Judiciary Committee.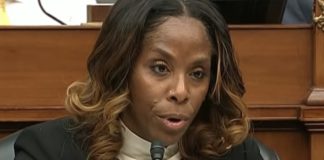 Congresswoman Stacey Plaskett says her seat on the House Oversight and Reform Committee, which is looking into the impeachment of President Donald Trump, came about because of her experience as a prosecutor in New York and in the Department of Justice.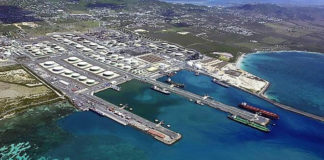 Brian Lever, president of Limetree Bay, told the V.I. Legislature's Committee on Government Operations, Consumer Affairs and Energy Wednesday that air and water emissions from the restarted refinery will be significantly lower than the previous refinery.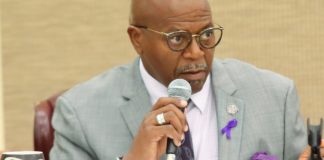 A bill to close the loophole permitting men to avoid rape charges by marrying their victims appears to be moving on the fast track, passing through the Senate's Committee on Youth, Sports, Parks and Recreation on Tuesday and through the Rules and Judiciary Committee on Thursday.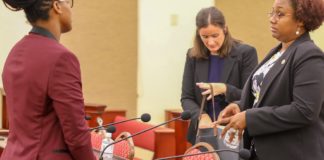 The question for senators at a Committee on Rules and Judiciary hearing Thursday was not whether the legal system should be changed so more residents can avoid probate, but how much it should change.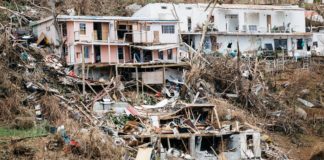 Three Virgin Islands mental health professionals have published an article analyzing how the Category 5 hurricanes of 2017 affected the mental health of many territory residents.