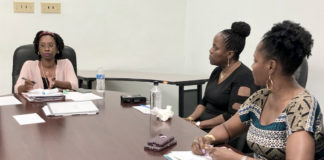 Requests to rezone two parcels on St. Croix, one for a proposed medical office building in Estate Diamond and the other for either a restaurant or car wash in Peter's Rest, were heard by the territorial planner for the V.I. Department of Planning and Natural Resources.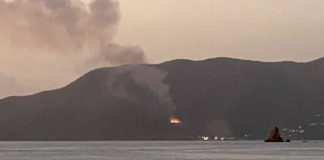 One week ago, St. John residents from the East End to Cruz Bay were awakened during the night by the smell of smoke. Several...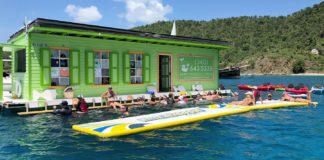 Lime Out, the popular floating taco bar located in the water off St. John's east end, has been directed to cease operations by the territory's Department of Planning and Natural Resources.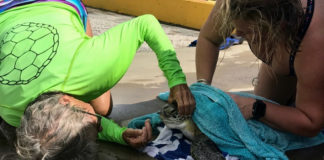 Just a month after being rescued from under the Frederiksted Pier, bound in fishing line, a young green turtle nicknamed Josephine was returned to her home waters safely Tuesday by biologists from both the U.S. and V.I. Fish and Wildlife agencies.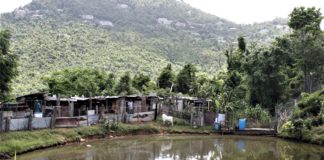 The Committee on Economic Development, Regulations and Agriculture moved forward two bills during a Thursday hearing on St. Croix that would help farmers keep a consistent water supply for agricultural needs.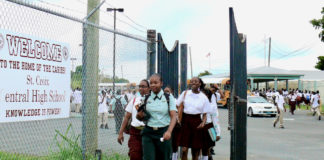 Students at St. Croix Central High are now entering their second week without class and with no end in sight, due to ongoing complaints of an unpleasant smell. Central High School will remain closed on Wednesday, Nov. 20.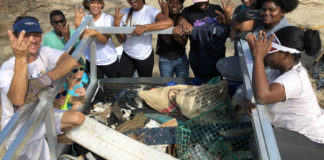 Rock City Clean Streets kicked off this week's community cleanup on Tuesday and hopes to attract more volunteers as the weekend edges closer, finishing with a seven-day tidying effort of frequented communal spaces next Monday.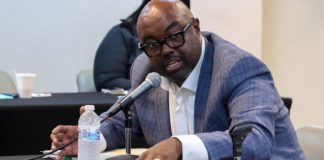 A request made by Longford Properties LLC to rezone 492.96 acres on the island of St. Croix from Agricultural Zone A-1 to A-2, which would allow for the acreage to be broken up into smaller lot sizes and used for affordable housing, was opposed by several testifiers during Wednesday's Committee of the Whole meeting.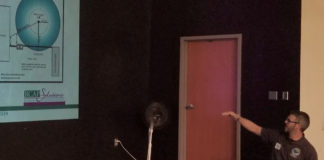 More than half of septic systems in Puerto Rico and the Virgin Islands have substantial problems and are significant sources of nonpoint pollutants, according to Carlos Velazquez a wastewater technician for RCAP Solutions in Puerto Rico and the Virgin Islands.
Due to heavy rains this week, the Division of Environmental Protection (DEP) anticipates that negative environmental impacts will be caused by storm-water runoff.