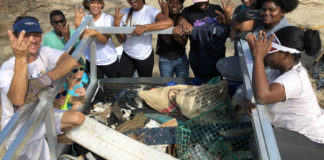 Rock City Clean Streets kicked off this week's community cleanup on Tuesday and hopes to attract more volunteers as the weekend edges closer, finishing with a seven-day tidying effort of frequented communal spaces next Monday.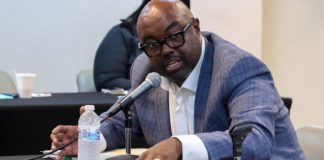 A request made by Longford Properties LLC to rezone 492.96 acres on the island of St. Croix from Agricultural Zone A-1 to A-2, which would allow for the acreage to be broken up into smaller lot sizes and used for affordable housing, was opposed by several testifiers during Wednesday's Committee of the Whole meeting.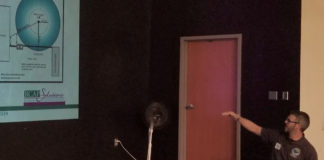 More than half of septic systems in Puerto Rico and the Virgin Islands have substantial problems and are significant sources of nonpoint pollutants, according to Carlos Velazquez a wastewater technician for RCAP Solutions in Puerto Rico and the Virgin Islands.
Due to heavy rains this week, the Division of Environmental Protection (DEP) anticipates that negative environmental impacts will be caused by storm-water runoff.