Home
Tags
Governor Albert Bryan
Tag: Governor Albert Bryan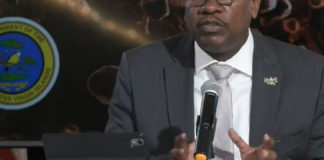 Following the lead of federal leaders and public health organizations, Gov. Albert Bryan Jr. announced Monday that the territory's stay-at-home order has been extended a month, until April 30.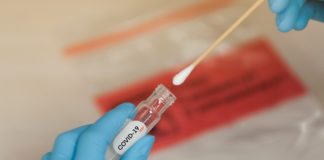 Three individuals have now tested positive for the novel coronavirus in the territory, and Gov. Albert Bryan Jr. announced Thursday that he is tightening local response efforts – including limiting mass gatherings to 10 people or less – in an effort to "stay on the offense" and protect against further spread.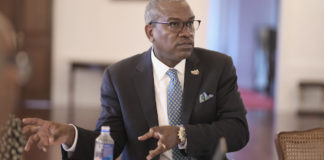 Gov. Albert Bryan Jr. took action on 31 bills, approving 26 of them – including two measures that strengthen penalties for driving under the influence – vetoing four others and using his line-item veto on another, Government House announced.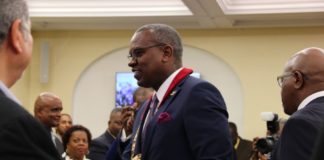 Gov. Albert Bryan Jr.'s second State of the Territory address was met with mixed reviews from senators, who described it as "enthusiastic" and "upbeat," but lacking details on education and crime fighting initiatives, among other things.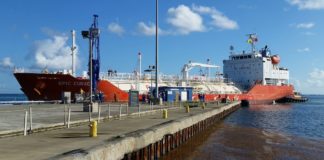 Vitol, the V.I. Water and Power Authority's propane supplier and creditor for WAPA's conversion from oil to propane electricity generation, cut off the propane it supplies the utility at noon Saturday. This means WAPA must use more expensive fuel oil instead and cannot use its newest, most efficient generators.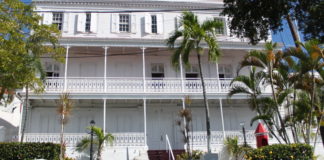 With less than 24 hours notice, Friday afternoon Gov. Albert Bryan Jr. called the Legislature into an emergency meeting Saturday, Dec. 21, to discuss "matters related to the V.I. Water and Power Authority."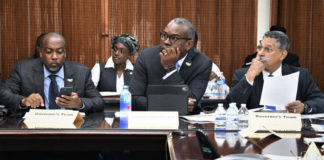 Gov. Albert Bryan Jr. and his senior staff met Monday with the Government Employees Retirement System's Board of Trustees, GERS Administrator Austin Nibbs and Virgin Islands legislators to discuss solutions to the unfunded liability of the pension system.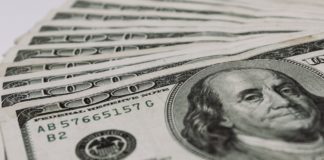 Gov. Albert Bryan Jr. has authorized the Bureau of Internal Revenue to pay out an additional $11 million in income tax refunds to tax filers in the territory this week.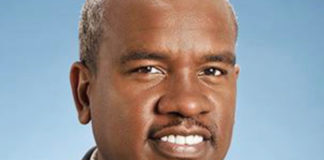 Gov. Albert Bryan Jr. signed a slew of bills into law Tuesday, including the Fiscal Year 2020 V.I. Government budget bills.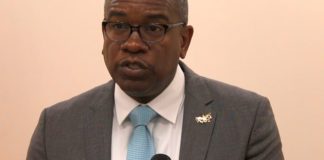 Tropical Storm Karen did relatively little damage Tuesday but there are isolated power outages, St. John ferries won't start until noon and more rain is on the way, administration officials said at a 6:30 a.m. press conference Wednesday.