Home
Tags
Governor Albert Bryan
Tag: Governor Albert Bryan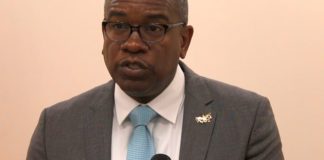 Gov. Albert Bryan, Jr. said Thursday updates from national and regional experts show "more good news," with Hurricane Jerry expected to have minimal to no impact on the territory as it passes by late Friday and into Saturday.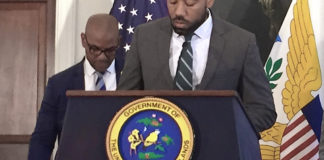 Richard Motta, director of Communications for the governor, opened a news conference Monday with information about an area of disturbance the National Hurricane Center is watching for possible development later this week.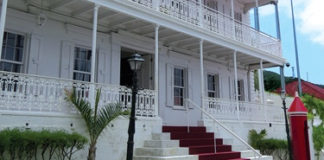 The V.I. government is processing pay increases negotiated in collective bargaining agreements with several departments and agencies, Government House announced Friday.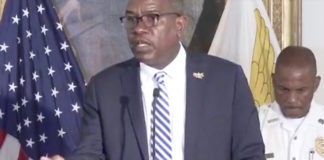 The V.I. Police Department will will step up enforcement of all laws big and small in an effort to curb violence in the territory, and Gov. Albert Bryan urged changes to permitting rules, passage of a loitering laws and stricter bail rules.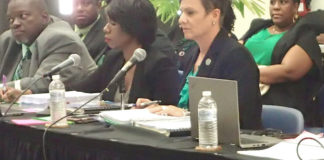 One of the most significant threats to the Department of Human Services and residents of the territory is the Medicaid "fiscal cliff" on Oct....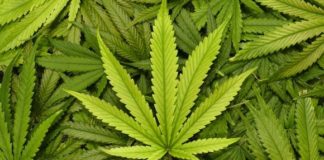 Gov. Albert Bryan Jr. has nominated four people to take seats on the Virgin Islands Cannabis Advisory Board, which is charged with creating the regulations and policies governing the medical marijuana industry in the territory.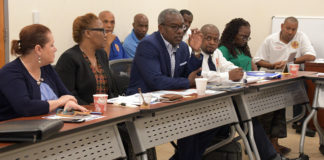 The Department of Health, Fire Service and the Office of the Governor are moving forward with plans to integrate the Department of Health's Emergency Medical Service with the Fire Service to form the Virgin Islands Fire and Emergency Medical Service.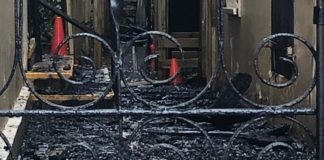 A roaring blaze engulfed the Royal Dane Mall in downtown Charlotte Amalie overnight, devastating the mall and damaging adjacent buildings. In a press conference Friday,...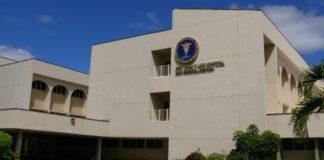 Tens of millions of dollars in uncompensated care continues to strain the budget of St. Croix's Juan F. Luis Hospital, JFL officials told lawmakers Tuesday, with violent crime-related injuries and long-term boarders incurring some of the higher-cost, unpaid medical services.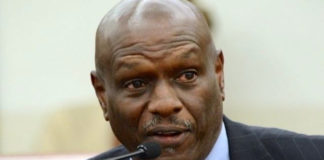 Carlton Dowe will return to the Virgin Islands Port Authority as its executive director after an official vote of approval from the authority's governing board Wednesday.