Home
Tags
Governor Albert Bryan
Tag: Governor Albert Bryan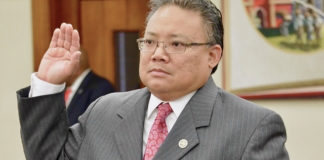 Richard Evangelista, Gov. Albert Bryan's nominee to lead the Department of Licensing and Consumer Affairs, told lawmakers Thursday his appointment signaled a new day for businesses and consumers, pledging a strengthened consumer protection division, a more efficient license application process and year-round compliance monitoring.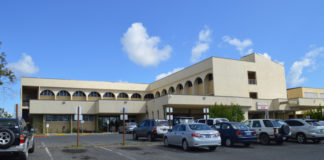 Dyma B. Williams, acting chief executive officer of the Governor Juan F. Luis Hospital, and her staff told Gov. Albert Bryan Jr. and members...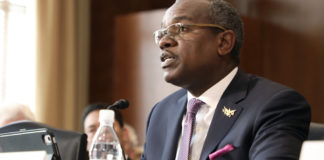 Administration officials from the Department of Human Services will testify Thursday before the House Committee on Energy and Commerce in Washington D.C., continuing the administration's push for congressional action to prevent the U.S. Virgin Islands and other insular territories from falling off the Medicaid "fiscal cliff."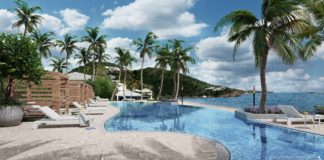 Work on Frenchman's Reef resort, St. Thomas' largest hotel, is well underway, with parent company DiamondRock Hospitality saying they have already spent more than $60 million and plan to spend $200 million on remediation and construction.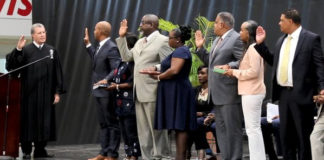 'We have to conduct ourselves in such a way that we deserve the dignity and respect of each and every person in this community,' Lt. Gov. Tregenza Roach said at Monday's swearing in ceremony for 12 cabinet officers.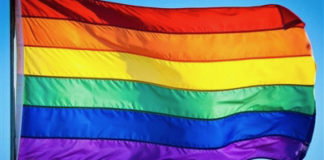 A homophobic death threat on a social media account of someone who claims to work for the V.I. Police Department raised questions for government officials.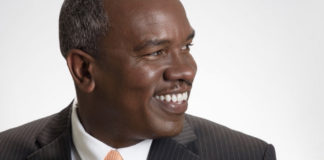 Federal aid is pouring into the territory in billions, but the challenge is tapping into all of it before time runs out and the feds snatch the money back, Gov. Albert Bryan said Friday. Time is almost up on about $260 million awarded to the Virgin Islands through the Affordable Care Act.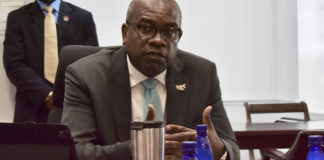 Fewer government employees won't necessarily shrink the dollars headed towards the government's pension system, Gov. Albert Bryan said Friday during a news conference in which he also discussed openings at the top of the V.I. Port Authority and the West Indian Co., Ltd.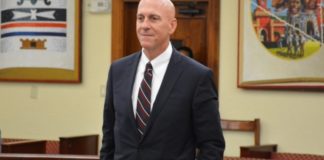 In a confirmation hearing Thursday, Daryl Jaschen, nominated to direct the V. I. Territorial Emergency Management Agency, said there are deficiencies in the stocking of FEMA warehouses in the territory.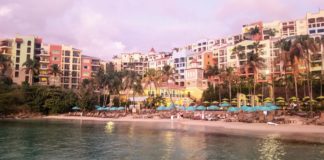 Marriott Ownership Resorts Inc., a subsidiary company of Marriott Vacation Club International, requested an extension of benefits and modifications be made to its application during a meeting with the Virgin Islands Economic Development Commission.