Home
Tags
Governor Albert Bryan
Tag: Governor Albert Bryan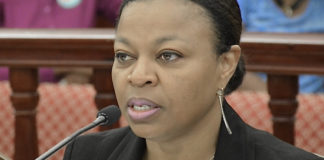 Gov. Albert Bryan Jr.'s administration is planning about 30 percent cuts in expenditures for Fiscal Year 2020, the governor's finance team told lawmakers Tuesday, presenting a reduction of more than half a billion dollars compared with the Fiscal Year 2019 budget.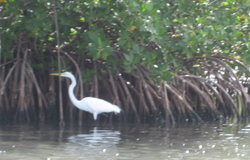 Gov. Albert Bryan Jr. discussed upgrading the Visitor's Center at Salt River National Park during a meeting at Government House Wednesday with Assistant Secretary...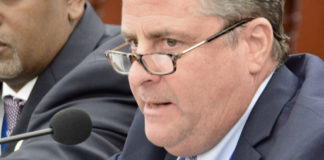 When Hugo Hodge, then executive director of WAPA, was pushing for a deal with Vitol to convert the territory's generators to burn propane, he repeatedly said Vitol was building the infrastructure at no upfront cost for WAPA. But payments are now coming due and it is not good for Virgin Islanders.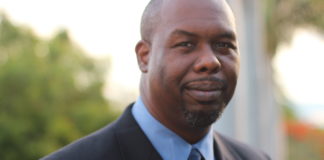 Ross, who currently serves as the chief information technology officer at the judicial branch of the Virgin Islands, is an experienced leader with broad information technology knowledge focused on government operations.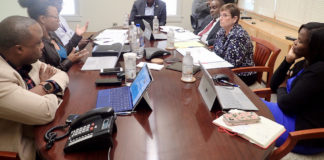 The board members of the V.I. Public Finance Authority dealt with hurricane recovery Friday – arranging for matching dollars for FEMA projects and discussing how to move the road-renovation project forward last week at the St. Croix PFA office.
Members of Governor Albert Bryan Jr.'s Cabinet came together Wednesday at Government House on St. Croix to discuss the administration's FY 2020 budget and policy priorities.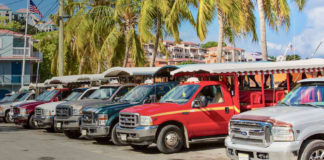 Gov. Albert Bryan signed 10 new pieces of legislation Wednesday, limiting the resale of taxi medallions to veterans, devoting a little more federal excise tax money to the V.I. government pension system, mandating semi-autonomous agency budget data go online, and for other purposes.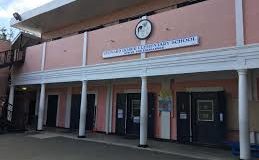 After learning earlier this month about two school closings and other changes on St. Croix, St. Thomians learned about changes in their public schools recently – although the news has not been conveyed publicly by the V.I. Education Department.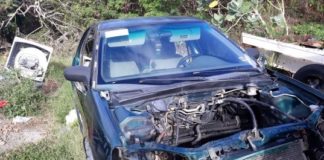 All three administrators expressed their gratitude to the V.I. Department of Public Works and the V.I. Waste Management Authority for their assistance.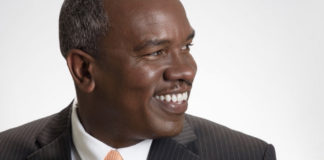 The tourism industry in the U.S. Virgin Islands is robust, Gov. Bryan told attendees at the Caribbean Hotel and Resort Investment Summit in Miami Beach on Tuesday, adding that now is the time for investors to take advantage.