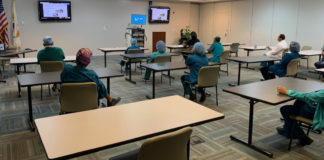 The Gov. Juan F. Luis Hospital has resumed elective surgeries and outpatient procedures, effective Tuesday, the hospital announced in a news release.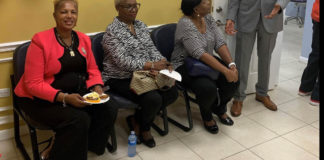 Frederiksted Health Care hosted a soft opening this month for a dental expansion at the Northshore Health Center on St. Croix, thanks to the aid of a supplemental grant and extra effort on the part of Frederiksted Health Care officials.
Medicaid funding for the USVI appears safe now that the U.S. House of Representatives passed the fiscal year 2020 federal government funding bill including the money. The Senate is expected to pass it and President Donald Trump has indicated he will sign it.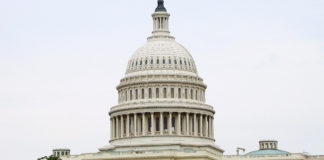 On Thursday, Congress extended vital Medicaid funding for the U.S. Virgin Islands by one month, briefly holding off damaging cuts to critical health services to the territory's most vulnerable, but also to hospital funds and, ultimately, tax revenues and economic activity.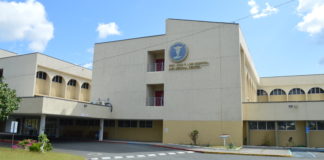 Gov. Albert Bryan Jr. has issued an executive order declaring a state of public exigency for Gov. Juan F. Luis Hospital, according to the hospital.