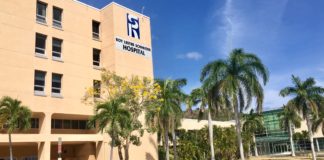 Hemodialysis units at the territory's two hospitals have undergone extreme challenges since the days of hurricanes Irma and Maria, and while they have stabilized, they still have a long way to go before they are successfully serving the USVI.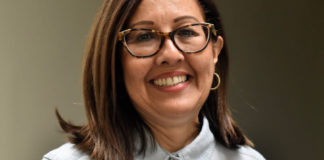 Educating the public about the current regulations in drinking water is crucial to ensuring water safety in the territory, experts told a gathering at a week-long workshop.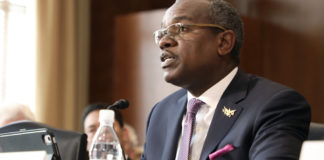 Administration officials from the Department of Human Services will testify Thursday before the House Committee on Energy and Commerce in Washington D.C., continuing the administration's push for congressional action to prevent the U.S. Virgin Islands and other insular territories from falling off the Medicaid "fiscal cliff."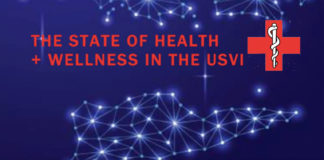 Faye John-Baptiste, RN, and Dr. Olivine Treasure both remember 1999 as the turn-around year for St. Croix families. That summer, the Juan F. Luis Hospital welcomed a neonatologist to its staff, and things began to change fast, contributing to what is one of the big success stories in V.I. health care.