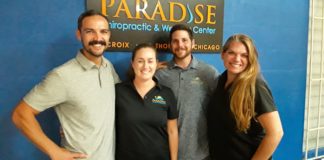 New beginnings were a major theme at a health talk hosted by Paradise Chiropractic & Wellness Center Tuesday.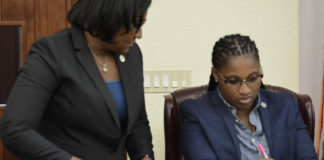 The long dormant V.I. Virtual Information System, or VIVIS, may be reworked with a new executive council if a bill forwarded out of the Senate Rules Committee is enacted. But funding concerns remain.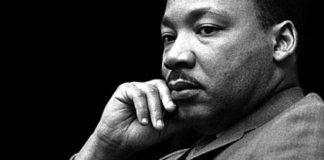 Monday, Jan. 20, marks the 37th year since Martin Luther King Jr. Day became a legal holiday in the United States, and multiple community organizations have scheduled events to celebrate.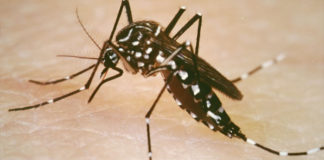 The V.I. Health Department reported Wednesday a small number of Virgin Islanders have tested positive for the unpleasant, mosquito-borne illness dengue in recent weeks, marking its first lab-confirmed return since 2017.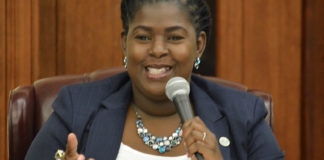 People who take advantage of seniors unable to care for themselves are the target of a bill approved and moved forward Monday by the Senate Committee on Health, Hospitals and Human Services.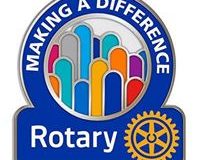 The Rotary Clubs of St. Croix will host the First Rotary Diabetes Health Fair on Saturday, Nov. 9, from 8:00 a.m. to 3:00 p.m. in Frederiksted at the American Legion on Prince Street.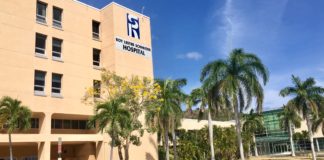 Hemodialysis units at the territory's two hospitals have undergone extreme challenges since the days of hurricanes Irma and Maria, and while they have stabilized, they still have a long way to go before they are successfully serving the USVI.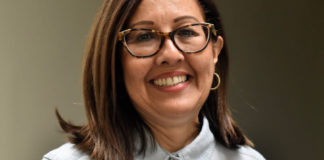 Educating the public about the current regulations in drinking water is crucial to ensuring water safety in the territory, experts told a gathering at a week-long workshop.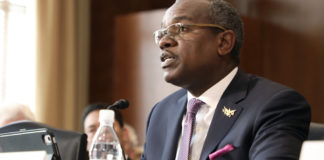 Administration officials from the Department of Human Services will testify Thursday before the House Committee on Energy and Commerce in Washington D.C., continuing the administration's push for congressional action to prevent the U.S. Virgin Islands and other insular territories from falling off the Medicaid "fiscal cliff."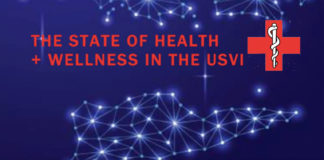 Faye John-Baptiste, RN, and Dr. Olivine Treasure both remember 1999 as the turn-around year for St. Croix families. That summer, the Juan F. Luis Hospital welcomed a neonatologist to its staff, and things began to change fast, contributing to what is one of the big success stories in V.I. health care.