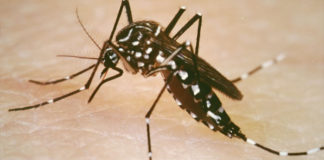 One of the advantages of living in the USVI is being able to see how things play out on the mainland. We then can evaluate how we can adjust accordingly.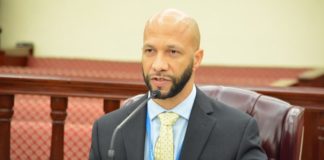 St. Thomas medical establishments are still battling for Medicaid reimbursements, despite government officials saying in December that the "Medicaid cliff" had been averted.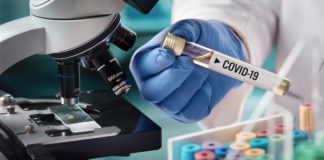 The Department of Health reported two new COVID-19 cases this week that have been transmitted by community spread, bringing the total to four active cases in the territory.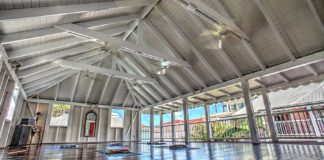 When the coronavirus pandemic caused businesses and schools to close their doors to help prevent the spread of the virus, two Virgin Islands yoga studios – Breathe St. Thomas and The Courtyard Juices and Fitness Center on St. Croix – faced the choice of either shutting down or finding a different way to present their offerings. They chose the latter.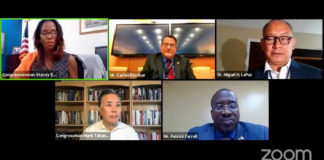 The Department of Veterans Affairs has been improving the primary care of island veterans through rapid testing, securing emergency transportation with air ambulances, and activating the Heritage Health Solutions Contract.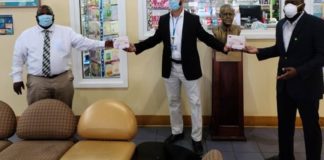 Hospitals, clinics and government entities in the Virgin Islands received a donation of 70 noncontact infrared thermometers from Southland Gaming. The thermometers, which read temperatures from the forehead, are being used for screening during the COVID-19 pandemic.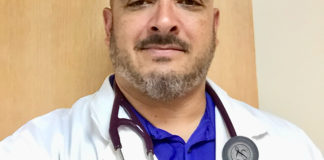 A few words about how to approach medical emergencies on our Island. First of all, let's agree on what constitutes an emergency: "A serious, sudden unexpected situation that requires immediate action; failure to act may result in serious harm or loss of life."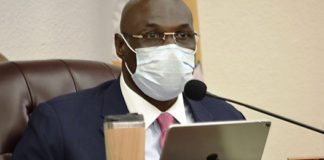 The Department of Health and the Virgin Islands Territorial Emergency Management Agency spent Wednesday's Senate Committee of the Whole meeting answering dozens of pandemic-related questions.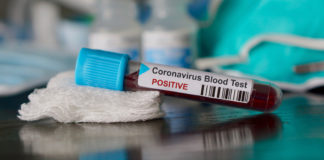 The V.I. government confirmed the first Virgin Islands case of the new COVID-19 coronavirus that is rapidly spreading around the world.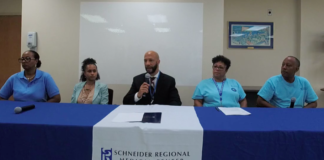 There is no wall built around the territory that is going to keep out the new coronavirus that causes COVID-19 illness and it is only a matter of time before the territory sees it first cases.