Home
Tags
Hurricane Recovery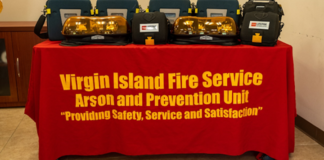 AECOM, the main company overseeing dozens of subcontractors doing hundreds of millions of dollars in federally funded hurricane recovery work in the territory, donated seven defibrillators and seven sets of emergency lights to the V.I. Fire Service for use on St. Thomas and St. John.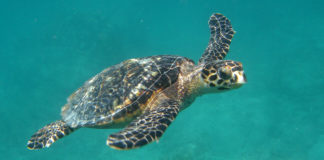 Though not all the data is in, it appears that sea turtle populations in the Virgin Islands are showing signs of resiliency since Irmaria.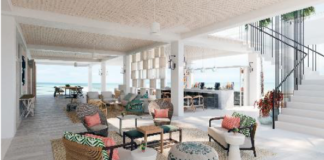 Frenchman's Reef resort, the territory's largest hotel, should reopen as a Marriott in 2020, along with a new, adjacent resort under Marriott's Autograph Collection banner, according to parent company DiamondRock Hospitality.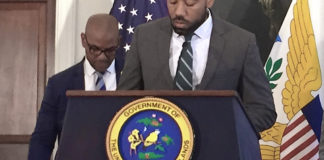 Richard Motta, director of Communications for the governor, opened a news conference Monday with information about an area of disturbance the National Hurricane Center is watching for possible development later this week.
The U.S.Department of Housing and Urban Development has published its guidelines for the dispersal of $774.1 million in Community Development Block Grant funding for mitigation activities in the Virgin Islands.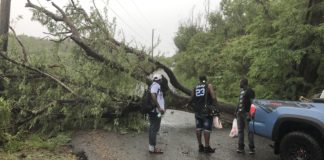 Dorian has been upgraded to a Category One Hurricane as it nears St. Thomas with top winds of 75 miles per hour.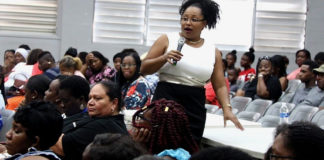 Following a news conference earlier this month that ended in uproar, Education officials held a second meeting to discuss the reorganization of three public schools on St. Thomas after more deficiencies were found in the main building at CAHS.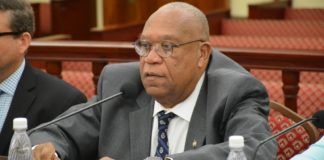 Schneider Regional Medical Center's revenues are up over last year, and the St. Thomas East End Medical Center Corporation is seeing more patients, officials said during budget hearings Thursday. But those good trends are partly fed by big increases in the number of Virgin Islanders able to get Medicaid, which may sharply cut back next month.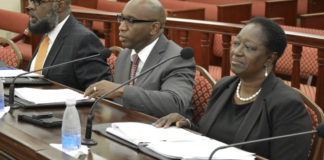 Lawmakers and administration officials agreed that housing in the U.S. Virgin Islands is in crisis, while talking Tuesday during the Senate's Committee on Finance hearing on the the proposed fiscal year 2020 budget for the Virgin Islands Housing Finance Authority.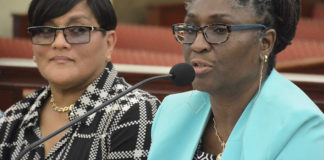 Virgin Islands school administrators and legislators want schools to start earlier in the fall and end earlier in the spring. The effort to do so, however, has failed in recent years. The problem is how to compensate teachers in the year of the change.