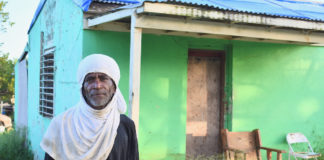 Blue tarps are meant to last anywhere between 30 days and six months and yet, two years after Hurricane Maria, they still cover the homes of many of the territory's residents in dire need of permanent roof repairs.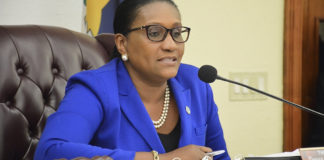 Sen. Donna Frett-Gregory said Senate Majority Leader Marvin Blyden was disingenuous about why the legislative majority saw fit to rearrange Senate positions and Blyden responded he was up front and the melee is unnecessary.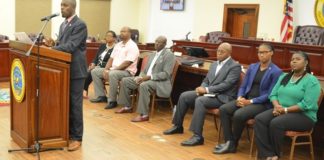 The V.I. Legislature reorganized Wednesday, for the second time in less than a month and the third organizational structure, including its initial organization in...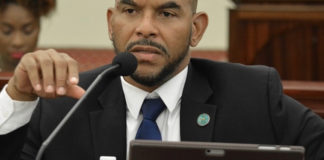 Giant potholes, lack of striping on highways, dangerous curves without guard rails and frequently flooded streets were concerns raised by members of the Committee on Housing, Transportation, Infrastructure and Communications Monday.