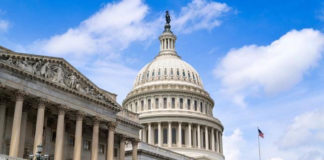 Delegate Stacey Plaskett has spent much of the past year in the District of Columbia – our nation's capital – a year that has seen good news for the U.S. Virgin Islands come out of Congress, mostly in the form of money.
Medicaid funding for the USVI appears safe now that the U.S. House of Representatives passed the fiscal year 2020 federal government funding bill including the money. The Senate is expected to pass it and President Donald Trump has indicated he will sign it.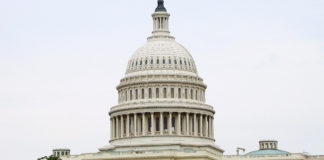 On Thursday, Congress extended vital Medicaid funding for the U.S. Virgin Islands by one month, briefly holding off damaging cuts to critical health services to the territory's most vulnerable, but also to hospital funds and, ultimately, tax revenues and economic activity.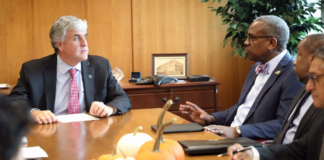 The expansion of Medicaid and funding for the ongoing recovery effort was the focus of Gov. Albert Bryan Jr.'s first day of meetings on Capitol Hill Tuesday, as Bryan and key members of his senior staff met with Delegate to Congress Stacey Plaskett and officials from the Departments of Housing and Urban Development (HUD) and Health and Human Services (HHS).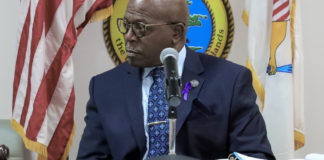 The portion of the USVI population designated as seniors – 65 years of age and older – is growing faster than programs needed to provide health care services for them.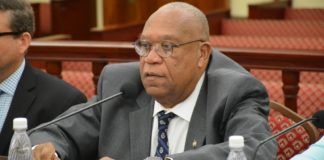 Schneider Regional Medical Center's revenues are up over last year, and the St. Thomas East End Medical Center Corporation is seeing more patients, officials said during budget hearings Thursday. But those good trends are partly fed by big increases in the number of Virgin Islanders able to get Medicaid, which may sharply cut back next month.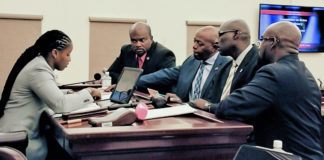 The Senate Rules and Judiciary Committee made a quick turnaround on Monday, convening in the late afternoon and approving the bill redirecting some $39 million in Medicaid payments that it held in committee on Friday.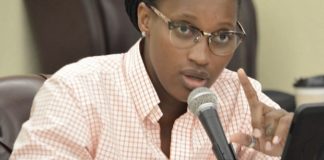 Senators in the Rules and Judiciary Committee Friday tabled a bill outlining how to spend a $39.5 million from Medicaid. The bill was introduced last month and voted out of the Finance Committee, then special ordered to the Committee of the Whole and from there bounced back to Rules.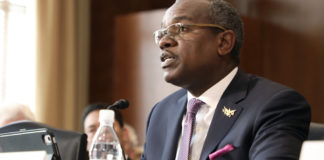 Administration officials from the Department of Human Services will testify Thursday before the House Committee on Energy and Commerce in Washington D.C., continuing the administration's push for congressional action to prevent the U.S. Virgin Islands and other insular territories from falling off the Medicaid "fiscal cliff."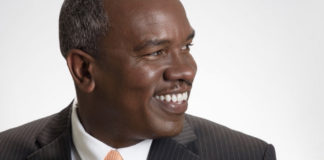 Federal aid is pouring into the territory in billions, but the challenge is tapping into all of it before time runs out and the feds snatch the money back, Gov. Albert Bryan said Friday. Time is almost up on about $260 million awarded to the Virgin Islands through the Affordable Care Act.