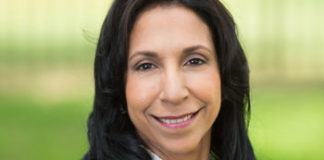 I do not support the Governor's attempt to amend our law to allow, what in my opinion, becomes the non-medicinal use of marijuana. My...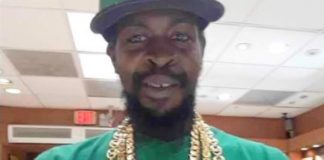 I had only known Cedric Henry for about a year, but I loved him. There are so many things to love and admire about this tall, handsome, soft spoken young man. Henry embodied the great hope we all have that we can get past our unremarkable beginnings and achieve respect and trust.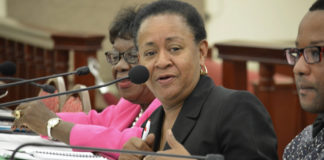 This is the Board of Education's response to a leaked, draft version of the V.I. Inspector General's audit. The Source does not have this report as of 8 p.m. Wednesday, Nov. 27. Other news outlets reported the draft alleges loose and incomplete financial accounting.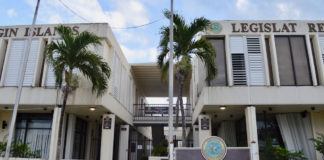 Several senators are pushing a new law that would, on its face, force people who own shoreline property not just to allow access to the shore but to build public roads, public sidewalks and more, at their own expense. The proposal is unconstitutional, unfair and abusive.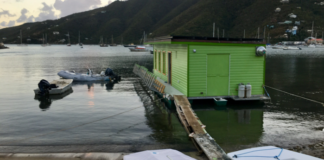 The Friends of Round Bay, a Citizens' Action Group comprised of individuals concerned with the preservation and conservation of Round Bay, St. John, has concerns about the floating taco bar the Lime Out.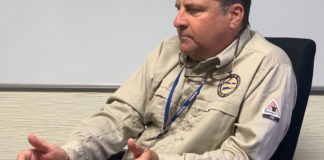 WAPA's issues, including debt, substantial cost overruns on the VITOL propane conversion project, and long-term non-payment of bills by government agencies, could leave U.S. Virgin Islanders in the dark.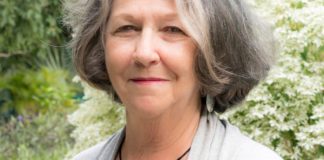 In the V.I., as has recently been revealed in the most heinous of ways, people are suffering and transmitting generational trauma. It has been going on for hundreds of years. What are we as a community demanding be done about it?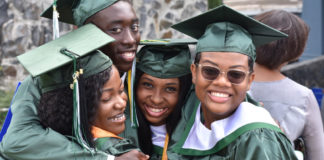 A class of four from the St. Croix Seventh-day Adventist School received their entrance tickets to the world of higher education on Sunday with about $242,640 in scholarships. They credit their accomplishments to supernatural powers.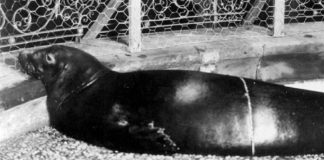 Do you remember the Caribbean Monk Seal? Do you know what they are, or more accurately, what they were?