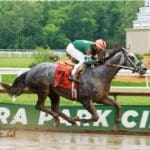 Sen. Javan E. James Sr. writes about a young Virgin Islander who was accomplishing a great deal in his life before he died on Memorial Day.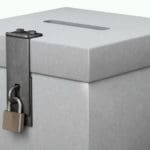 Early voting ends March 22 and on March 30 the territory will cast ballots to decide whether to approve a ballot initiative creating districts, electing more senators at large and bypassing the Legislature to rearrange how senator's office funds work. The plan does nothing to address any of the problems its proponents say they want to fix.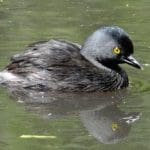 Shaun Pennington comes upon a rare bird while jogging and it leads her to thoughts about the important connections between humankind and the creatures of the Earth.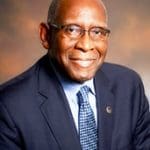 Dr. David Hall writes about the value and importance of having the new free tuition policy at the University of the Virgin Islands.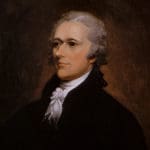 Before Alexander Hamilton was "young, scrappy and hungry" in New York, he was fending for himself on a small island in the Danish West Indies. That island – St. Croix – had a profound impact on Hamilton, setting him apart from the other U.S. founding fathers. And that history should be more celebrated.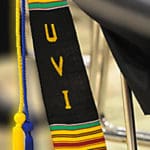 Free tuition is a transparent campaign we cannot really afford. Passing it might be a good idea anyway.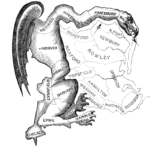 The Legislature and V.I. voters should not enact a proposed legislative reapportionment and instead should find a less legally troublesome alternative.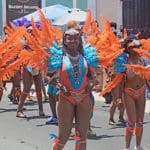 The U.S. Virgin Islands has been under a continuous state of emergency for 10 months now. Gov. Kenneth Mapp has consistently declined to give any meaningful explanation as to why he keeps extending it or what would lead to it ending, in apparent contravention of the V.I. law giving him power to declare emergencies.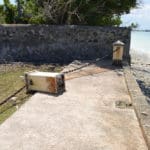 The U.S. Virgin Islands has been in a State of Emergency since Sept. 5. If it continues until April 3, as the governor has said it will, that will be seven months of being in an emergency state.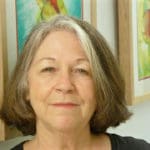 Before I fade to grey only to pop up in living color somewhere else pursuing other life-long dreams, I have many people to acknowledge and thank for their contributions to the Source over the last two decades.