Home
Tags
Roy Lester Schneider Regional Medical Center
Tag: Roy Lester Schneider Regional Medical Center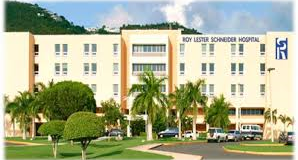 In the second week of the Schneider Regional Medical Center corruption trial the jury heard from two hospital administrators who worked with two of the three defendants who are now on trial. They also heard from a former chair of the hospital board.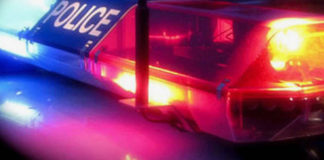 A St. Thomas man was shot as he pulled into his driveway early Monday and treated for his injuries at the Schneider Regional Medical Center, the V.I. Police Department reported.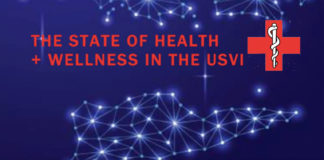 Faye John-Baptiste, RN, and Dr. Olivine Treasure both remember 1999 as the turn-around year for St. Croix families. That summer, the Juan F. Luis Hospital welcomed a neonatologist to its staff, and things began to change fast, contributing to what is one of the big success stories in V.I. health care.