Home
Tags
Social distancing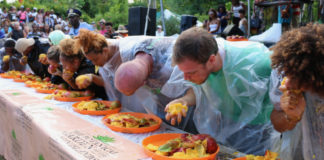 Summertime in the Virgin Islands means that mango season is at its peak. Unfortunately, mango lovers who look forward to their favorite festival each summer will have to attend the 24th annual Mango Melee virtually this year.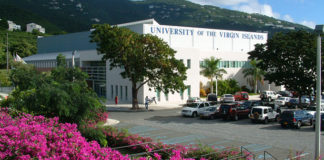 Although the number of active COVID-19 cases in the territory continues to grow, the University of the Virgin Islands announced Tuesday it will reopen for the fall semester.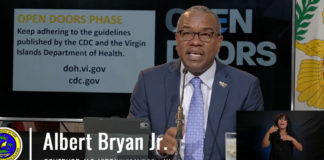 With five new COVID-19 cases reported in the territory, Gov. Albert Bryan Jr. pleaded with residents on Monday to wear masks and practice social distancing.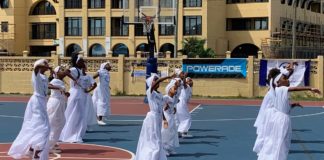 Many parents were hoping to send their children to summer camp, but with social distancing guidelines in place, the tedious task is figuring out what to do instead.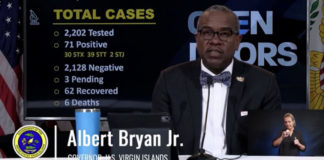 Residents uncomfortable wearing a mask should think about how it feels to be on a ventilator, Gov. Albert Bryan Jr. said Monday as he described encounters with residents who were not maintaining public health guidelines.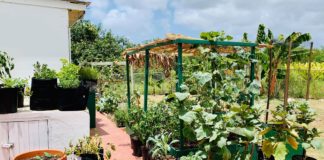 As U.S. Virgin Islanders return to work, some may have noticed a change right in their back yards. During the quarantine period, some have discovered a green thumb they never knew they had.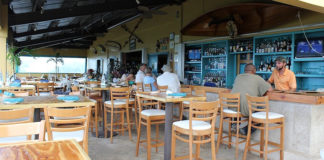 A soft opening of restaurants and bars to dine-in guests on Tuesday, May 26, will give business owners a dry run and a chance to prepare before visitors begin returning on June 1, according to Gov. Albert Bryan Jr.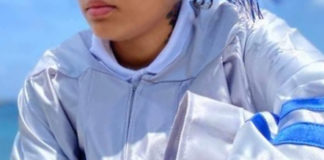 The COVID-19 pandemic put a screeching halt to all social gatherings, and for the Class of 2020 that included graduation ceremonies and all the other parties and events that go with them.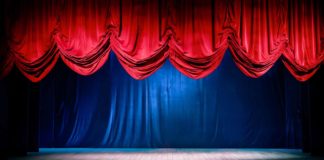 Never underestimate the human desire to create and share their creations. Some art organizations and individuals are making their work available through cyberspace for no or little fee.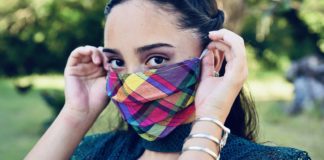 With a stay-at-home order in place due to the COVID-19 pandemic, many Virgin Islands events were cancelled, leaving residents no choice but to become creative while social distancing at home.