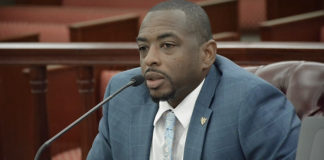 Work on the U.S. Virgin Islands' parks and public spaces is in disarray, but Sports, Parks and Recreation Commissioner Calvert White told the Senate Finance Committee the department has obtained significant funding and is prepared to proceed – carefully.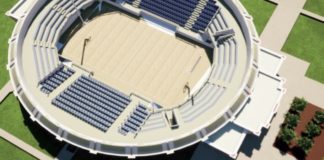 The global COVID-19 pandemic has slowed the realization of a Virgin Islands Olympic Committee headquarters, which would serve a dual purpose as a sports complex and FEMA approved shelter.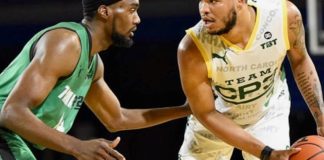 War Tampa, one of the 24 teams from 120 applicants that was selected for The Basketball Tournament this summer, has plenty of Virgin Islands connections.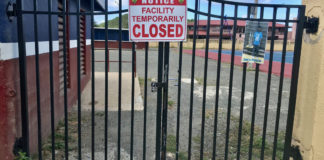 Without clear guidelines in place, the Department of Sports, Park and Recreation will indefinitely push back the opening of baseball fields for practice.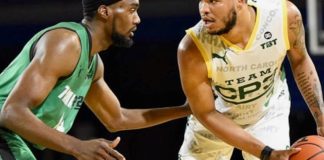 Four Virgin Islanders aim to play on Tampa 20/20 in this year's edition of The Basketball Tournament, typically a 64-team single elimination tournament where the winning team takes home $2 million.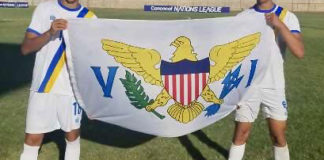 Konner and Karson Kendall grew up on St. Thomas and have represented the U.S. Virgin Islands Senior Men's National Team. They were playing soccer in the U.S. when COVID-19 shut down sports.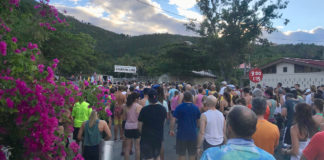 Asher Delmontt, of Lebo, Kansas, took first place Saturday in the 24th annual 8 Tuff Miles on St. John, covering the 8.3-mile course from Cruz Bay to Coral Bay in 52:34 minutes, a pace of 6:17 minutes per mile.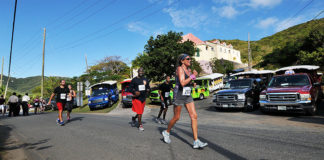 About 1,000 people are expected to participate in the 24th annual 8 Tuff Miles race, which runs 8.38 miles from the V.I. National Park Ballfield along Centerline Road to Coral Bay Ballfield.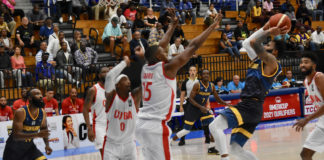 Cuba defeated the U.S. Virgin Islands, 91-64, at the UVI Sports and Fitness Center Monday night in FIBA AmeriCup qualifying action in front of approximately 2,000 fans.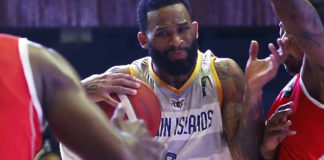 The Virgin Islands men's basketball team will play Cuba Monday night at the UVI Sports and Fitness Center in their second AmeriCup Qualifier, with tipoff set for 7 p.m. Admission is $5 at the door. In the opener in Havana, USVI beat the Cubans.