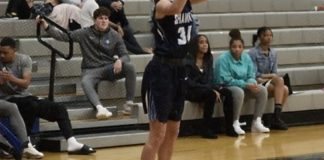 The men's and women's basketball teams of the University of the Virgin Islands managed just one win between them in four contests over the past week.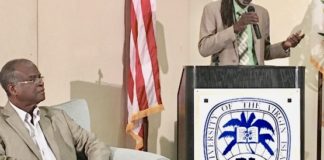 Neither rules nor regulations have been drafted for the U.S. Virgin Islands' medical marijuana law, so a forum on the use of medical marijuana in the workplace, either by prescription or recreationally, left participants with more questions than answers on Friday, Dec. 13.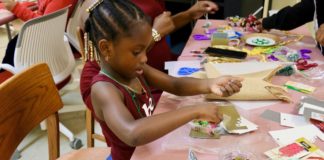 Kids had an afternoon of fun and when it was over, they had something to bring home and trim the tree with, as 4-H ambassadors held a Christmas Ornament Festival for families at the UVI Extension Center on St. Croix.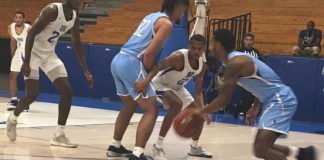 The University of the Virgin Islands women's basketball team earned its first win of the season Thursday, but not before absorbing two more big losses in New Orleans.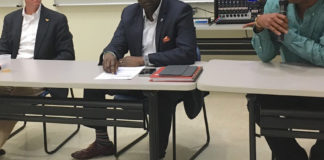 More than 100 concerned citizens gathered at the University of the Virgin Islands Tuesday evening to learn about plans to reopen the Limetree Bay Terminals and Refinery and to press the company about health issues – but no one from the refinery came to answer questions.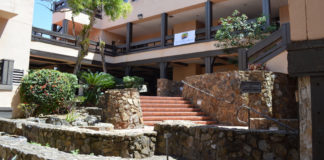 At its meeting Saturday on St. Croix, the University of the Virgin Islands Board of Trustees approved the university's fiscal year 2020 budget of $47.1 million. The board also set its annual fundraising goal at $3 million and the Alumni Giving rate at 20 percent.
The UVI home sports schedule started this week as the women's basketball team hosted Cumberland University for a pair of games at the Sports and Fitness Center.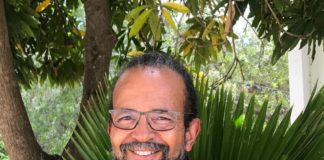 The need for the territory to successfully create and implement pre- and post-disaster mitigation strategies is urgent.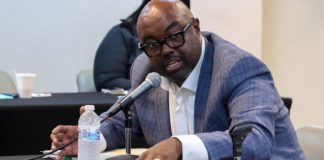 A request made by Longford Properties LLC to rezone 492.96 acres on the island of St. Croix from Agricultural Zone A-1 to A-2, which would allow for the acreage to be broken up into smaller lot sizes and used for affordable housing, was opposed by several testifiers during Wednesday's Committee of the Whole meeting.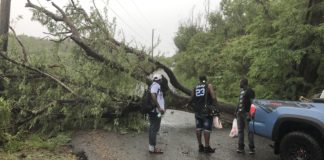 Dorian has been upgraded to a Category One Hurricane as it nears St. Thomas with top winds of 75 miles per hour.