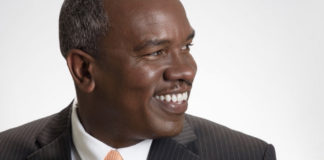 The tourism industry in the U.S. Virgin Islands is robust, Gov. Bryan told attendees at the Caribbean Hotel and Resort Investment Summit in Miami Beach on Tuesday, adding that now is the time for investors to take advantage.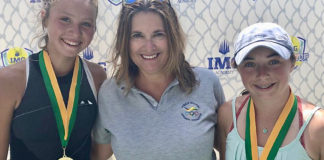 More than 200 tennis players competed at the IMG Academy Caribbean Cup Tennis Series on St. Croix at the Buccaneer Hotel. The first-ever U.S. Virgin Islands Cup, an International Tennis Federation sanctioned tournament, began May 13 and concluded Friday, May 24.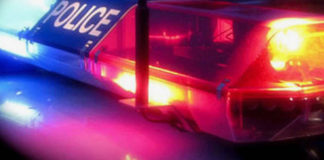 A St. Thomas man was shot as he pulled into his driveway early Monday and treated for his injuries at the Schneider Regional Medical Center, the V.I. Police Department reported.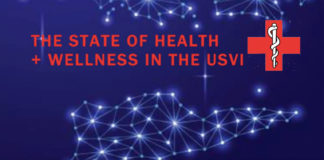 Faye John-Baptiste, RN, and Dr. Olivine Treasure both remember 1999 as the turn-around year for St. Croix families. That summer, the Juan F. Luis Hospital welcomed a neonatologist to its staff, and things began to change fast, contributing to what is one of the big success stories in V.I. health care.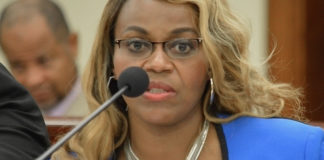 A quarter century after four prisoners housed at the St. Thomas jail and the American Civil Liberties Union sued the Virgin Islands Government, improvements spelled out in a settlement agreement still linger unresolved. Now, a federal judge says there may be two ways of pushing the case past the finish line.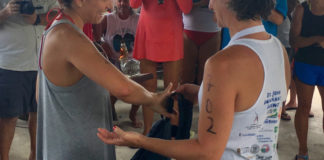 Almost 200 swimmers leaped into the water at Maho Bay Sunday morning to participate in the Friends of the Virgin Islands National Park's annual Beach-to-Beach Power Swim. The event raises funds to support marine research and programs, including the Virgin Islands National Park's summer youth swim program.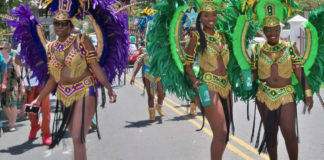 For anyone moving to the Virgin Islands from the mainland, Herman Wouk's book "Don't Stop the Carnival" for decades was a standard going away gift. Wouk, who wrote the influential, light comedy in the mid '60s died last week at 103.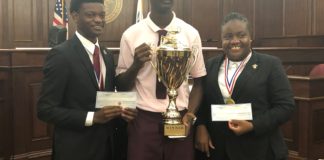 The competition provided an opportunity for high school seniors in the territory to vie for scholarship prizes by presenting oral arguments in which they analyzed relevant legal issues in a mock appellate court proceeding before actual Virgin Islands judges.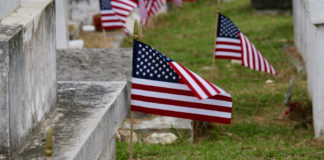 Members of American Legion Enrique Romero Nieves Post No. 102 spent the Memorial Day weekend paying respect to Virgin Islanders who served their country...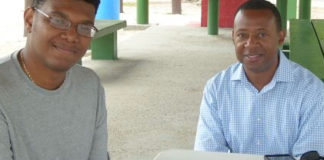 Five years ago Magens Bay Authority made a commitment to see one young person through his or her bachelor's degree from the University of the Virgin Islands. On. May 18 Samuel Liburd Jr. – the first recipient of the MBA Edmund L. Penn Scholarship – was presented a bachelor of science degree by UVI.