A man is wanted on St. Croix for the destruction of property, the V.I. Police Department reported Monday.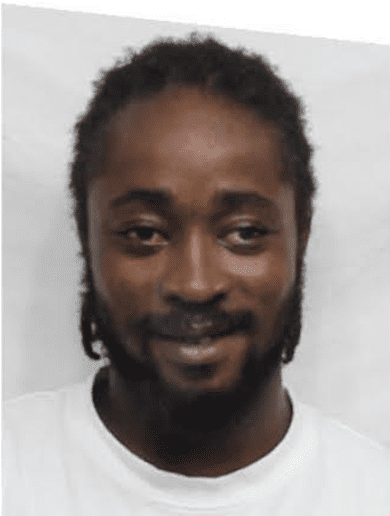 Omani Abraham, 29, of St. Croix, is a Black male with a dark complexion. He is 5'11 and weighs 135 lbs with a slim build. Abraham has black hair and brown eyes. He is known to frequent Grove Place, Lorraine Village and Croixville Apartments, according to the police report.
If located, call 911 or (340) 778-2211. Please make contact with Officer S. Lopez of the Wilbur Francis Command at (340) 712-6063. If you know the whereabouts, you can contact Crime Stoppers at 1-800-222-TIPS(8477).