Home
Tags
White collar crime
Attorney General Denise George once was part of Justice's White-collar Crime Unit when it was active and, reportedly, effective. However, as head of the Justice Department, her efforts to bring the unit back, have run up against demands from the Senate.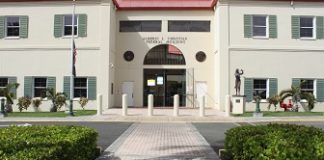 The head of a Puerto Rico-based engineering firm accused of paying $1.2 million dollars in exchange for federal contracts is scheduled to stand trial on Aug. 5.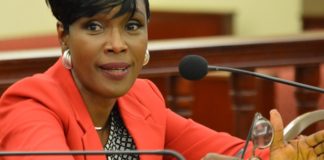 Denise George, nominee for attorney general, had a message about inadequate staffing at the Justice Department to deliver to the Senate Committee on Rules and Judiciary Wednesday. However, senators appeared more concerned about to whom the attorney general is accountable.