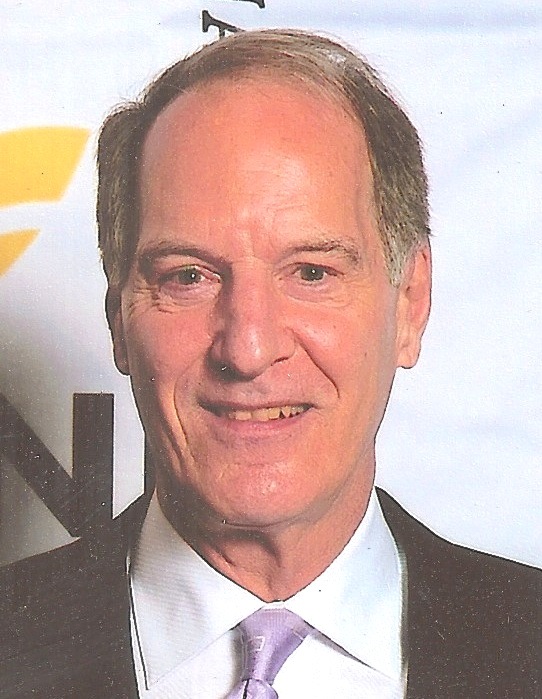 Virgin Islanders are used to warm and sunny Christmases. "Dashing through the snow" and all the rest are about places that are far away. (Mostly, thank God for that.) But at least for this year, things are not that different on the mainland.
New York City is expected to hit 70+ degrees on Christmas Eve. And last week, in usually frigid Chicago, runners along Lake Michigan wore short sleeve T-shirts and shorts while loudspeakers blasted "Walking in a winter wonderland."
Unfortunately there is more than the warm but ominous weather that is defining this season. There is a generally downbeat and often sullen mood at this theoretically "happiest time of the year."
A big part of it is the constant drumbeat of our toxic politics and the bitter divisions that these politics simultaneously produce and reinforce. Then there is the money grubbing and the increasingly inescapable trashiness, soulless materialism and violence of our culture.
All of this negativity has produced a favorable climate for a savior, a modern one, not the original, who can promise to make us great again. But making us great again demands a very narrow definition of "us," (most Virgin Islanders need not apply) and will require suspending a lot of rules so that the savior can achieve his goals.
We have seen this movie before, and the narcissistic savior may be just a bad memory by next April. But all in all, what you could call the big picture doesn't look very promising for most people this Christmas. On the other hand, there is always more than what often passes for "the big picture."
St. Joseph of the Holy Family is a Catholic parish in Harlem. St. Joseph's isn't a big imposing church. It is located on 125th Street, a busy thoroughfare, across from public housing projects and next door to a fire station. Mass is regularly interrupted by sirens and red lights reflecting on the crucifixion tableau behind the altar.
But St. Joseph's has something that far more imposing churches and wealthier congregations often don't have: a sense of community and a feeling of love among its parishioners. If Jesus's message is one of peace, love, justice and inclusion, that message has gained traction at St. Joseph's.
Then there is the icing on the cake. A big part of the glue that makes St. Joseph of the Holy Family such a welcoming place is its music. For someone raised on mostly horrible Catholic Church music and singing, the St. Joseph choir is a revelation. And its Christmas concert was an antidote for the ills of the season. Actually for the ills of any season.
In this small place, in a struggling community, on a gloomy day, this extraordinary collection of talent managed to capture a very different "big picture." It is one that makes much else around us seem small and insignificant. In solos and as a group, the members of the choir were able to bring the congregation close to tears of joy over and over again. And through this music, even visitors were made to feel that they were part of a true and welcoming community.
In addition to the solo performances, there was one choir member who stood out for a different reason. She sat in the front row. Her name was Melissa, and she sang a solo of "Go Tell It on the Mountain." But it wasn't just her voice, as good as it was, that lifted your spirits. It was her smile, a smile of joy and also one of admiration for her fellow choir members as they performed. Incandescent would be a good word to describe that smile. And if there is such a thing as smiling hands, Melissa had them as well. Her smile captured everything that was right about this place and this event.
We live in an age in which breeding mistrust of "others" is a growth industry. People talk mostly to those in their group and "otherize" everyone else. This is as true in the Virgin Islands, as it is elsewhere. Smiles are not going to cure mistrust, but they can open doors to a broader acceptance of the notion that we are all in this together. And to the powerful idea that a smile like Melissa's tells us that the Christmas message of peace, love, justice and inclusion isn't a dead letter in our troubled times.