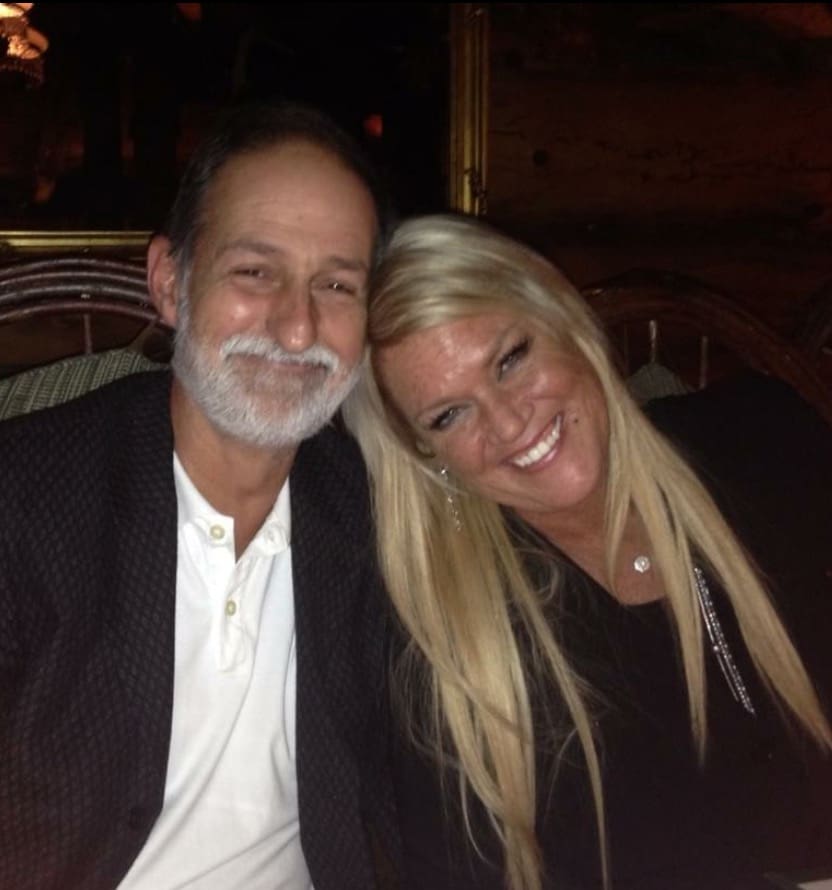 When Kym Rapier moved to St. Thomas 18 months ago, she knew she wanted to make a difference here as she has in each of the communities in which she's lived. Philanthropy is Rapier's passion.
"We give away anywhere from $6 million to $30 million a year," the San Antonio native said of her and her husband, George. Their favorite causes, she says, are "kids, animals and seniors."
Recently, the Rapiers saw fit to donate $60,000 to the St. Thomas Swimming Association (STSA), a contribution unparalleled in the non-profit's history. The STSA manages the Aquatic Center in Estate Nazareth, where Learn to Swim classes, physical rehabilitation and competitive swim training are offered. It's the only public swimming pool on St. Thomas and St. John.
"This donation just blew us away," said John Vasbinder, STSA's executive director and head coach. "We hold fundraisers annually, but the Rapier donation is more than we've ever received at once. It has already helped us greatly."
Rapier, who swam competitively during her middle school years in Texas, said she hopes her donation will make swimming accessible to more Virgin Islands children — who might not otherwise have been able to participate in the sport.
Vasbinder is hopeful that it will do just that. "We taught about 275 kids to swim in 2016, and we're hoping to increase that number this year," he said.
In addition to the Learn to Swim program, the STSA has provided swimming instruction for young people involved in the Marine Vocational Program, the Boys & Girls Club, the Gifft Hill School and the Wesleyan Methodist Church After School Program.
Rapier, who is the founder of Kym's Kids Caribbean, said giving is what she loves to do – in addition to hang gliding and skydiving. Kym's Kids Caribbean, in association with the Community Foundation of the Virgin Islands, offers college scholarship opportunities to young Virgin Islanders in exchange for community service.
Whether the donation is monetary or the contribution of a few hours of someone's time, Rapier believes each of us can make a difference in the lives of others.
"Just volunteer," Rapier said. "Giving in any way should be contagious. Once one person does it, hopefully everybody will hop in."
The St. Thomas Swimming Association is a non-profit 501©3 organization. For a schedule of swimming classes, rates and team membership, call the STSA at 779-7872.