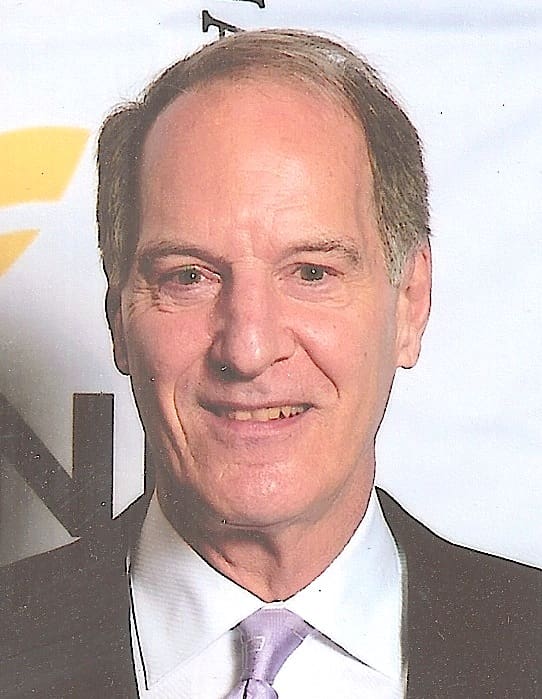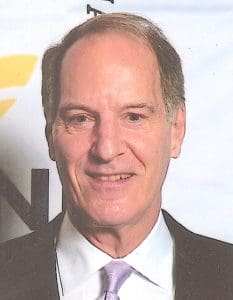 As the territory's crisis deepens, here is a thought and a question. First, the thought, actually a basic principle. It is, always be sure that you are solving the right problems. And then the question: are there problems that are insoluble?
The starting point is to define the problem to be resolved in clear and concrete terms. Mis-defining problems is a frequent occurrence and inevitably leads to wrong solutions, wasted resources. and, most important, a failure to even address the real problem.
Here is an example. The fundamental problems facing the Virgin Islands do not include the structure of its government and its operating agencies. The idea of a group of small communities with a population of under 100,000 people having a governor and senators, all with the trappings that go with being big shots, is a part of the problem that has helped produce the crisis. But it is not the core governance problem.
More important, neither is the structure of the territory's government. Moving boxes around on an organization chart, as is being proposed, is a standard early stage reaction to solving fiscal crises. It never works. It is an evasion.
The core problem of government in the Virgin Islands is not the configuration of the executive departments. It is that these departments are poorly managed, have low standards, and are staffed by people do not work hard – or effectively – enough. There is little accountability, a lack of transparency and toxic levels of ambiguity. And the concept of "customer service" doesn't much exist. Consequently the quality of virtually every public service is far below what the citizens of the territory deserve.
On the legislative side, what should be a small part-time municipal council with limited staff is an institution. It is an institution that, with the resources that it has, repeatedly demonstrates extraordinary levels of irresponsibility. That irresponsibility grows out of an inability to ever see the long-term common good, as opposed to some narrow or short-term interest.
These are "front-end" problems that need to be addressed if there is to be a path out of an increasingly dire situation. Experience tells us that not addressing these core issues is the recipe for a downward spiral. And, parenthetically, it is a recipe for giving those who will want to stick it to the territory, and, in the process, make a fast buck, a lot of ammunition.
Which brings us to the two basic questions: Are there insoluble problems? And is this one of them? The answers: maybe and maybe.
To address and resolve these issues, the first step is for the territory's leaders to accept some version of the above diagnosis. That seems like a long shot. But let's assume that it happens.
The next step is to make some painful changes, like demanding performance from managers and being able to fire people who don't achieve reasonable results. In this regard, Virgin Islanders are very French. That is, they want revolutionary changes and improvements, but only on the condition that everything remains the same for me. As the French have discovered, that formula doesn't work out so well.
A basic truth: the Virgin Islands desperately needs good government. That is, it needs a government that keeps people safe, teaches young Virgin Islanders, keeps the lights on, picks up the garbage, protects the environment, and keeps people healthy. Doing all of those things is about to get harder.
When the grim reaper shows up, as he has in Puerto Rico, he will not be interested in any of those services. He will want to collect his money, and, if someone says, what about our children, the sick people, poor people, the environment? He will be able to mask his indifference by asking, "What exactly did you do for them?"
Bad times should never be sugar coated. Nor should anyone be deceived by the hokum of "streamlining" and "doing more with less." But there is, in fact, an opportunity when basic systems have been shaken, an opportunity to do things differently. Will Virgin Islanders seize that opportunity?