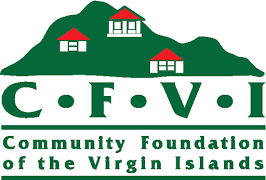 The Community Foundation of the Virgin Islands (CFVI) has announced the availability of the 2017 Prior Family Foundation Performing Arts Scholarships. The scholarships of up to $5,000 per student are funded through the generosity of the Prior Family Foundation Fund at CFVI. CFVI welcomes the addition of this scholarship award to its list of available scholarships and enrichment awards for V.I. students.
Local students who have been accepted to/or are currently enrolled in performing arts programs at accredited high schools or colleges are invited to apply. The scholarships will provide financial aid to those who will attend prestigious performing arts programs and who demonstrate financial need.
To qualify for a 2017 Prior Family Foundation Performing Arts Scholarship, a student must:
Be a student from St. Thomas, St. John or St. Croix.
Provide documentation of acceptance into or attendance at a 2017 performing arts high school, college or university program
Demonstrate financial need.
Selection will be based on a student's overall financial need, academic progress, extracurricular activities and answers to essay questions. Applications for scholarships can be submitted through an online portal; applications can be retrieved on the CFVI Web site at www.cfvi.net or cfvi.fluidreview.com. They should be submitted to CFVI as soon as completed and will be considered as they are received. The deadline is July 28.