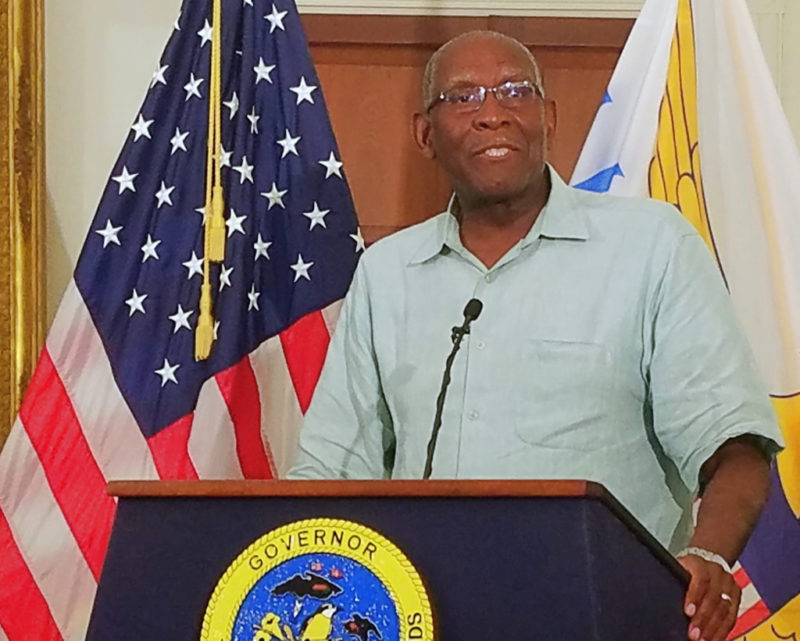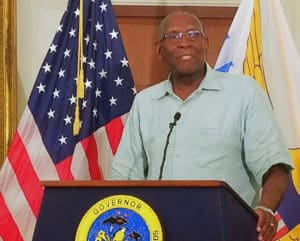 The University of the Virgin Islands will reopen Monday on both St. Thomas and St. Croix, according to David Hall, president of the university, who spoke Wednesday at Gov. Kenneth Mapp's daily hurricane update.
"We are going to offer every class that was originally scheduled," Hall said.
The form of the class offerings may be different than originally proposed, but UVI will offer all classes from its catalogue in some shape or form, whether online, at night or on Saturdays, in order to accommodate all students and provide students with the same offerings they expected when they enrolled. Hall said the school will get creative in their offerings and all these offerings will be posted on the school's web site, www.uvi.edu.
Classes also will have minutes added to make up for the time missed because of Hurricanes Irma and Maria. The fall term will end Dec. 22, with exams to take place in January.
Hotlines have been set up to assist students with questions about the modified school term. On St. Croix, students can call 340-692-4140. On. St. Thomas and St. John, students can call 340-693-1583.
To accommodate students who may not have power or Internet at home, the university will open up more labs so that students can do their work at school. In addition, as some of the university's housing was damaged, the school has been doubling up rooms to enable more students to live on campus.
The St. Thomas campus is at capacity for on-campus housing, however, Hall urged everyone who has a need for on-campus housing to go on the waiting list. The St. Croix campus has space available on campus as long as students do not mind doubling up in rooms with other students. Hall said the university is aggressively repairing rooms and he hopes to more rooms become available by Nov. 1.