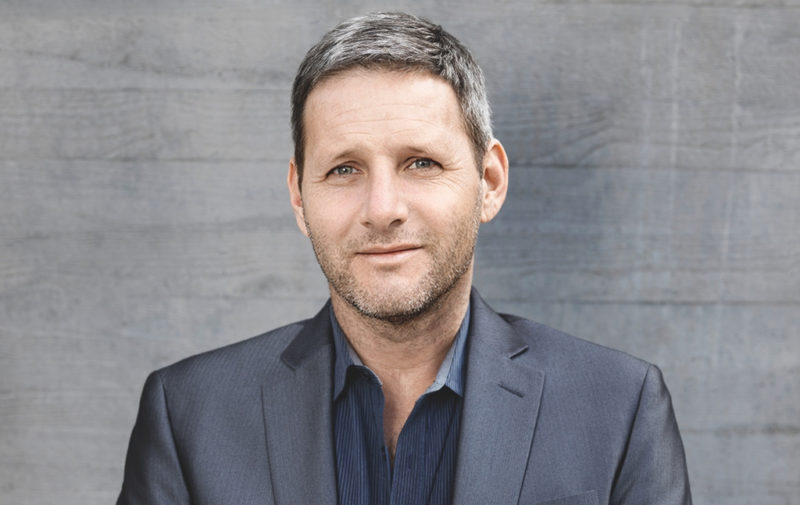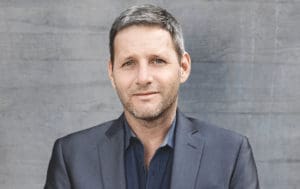 "The Trick," by Emanuel Bergmann; © 2017, Atria; $26.00; 378 pages
Now you see it, now you don't. You know it's all an illusion, but the hand really is quicker than the eye. It's just that sometimes, like in the new novel "The Trick" by Emanuel Bergmann, the spell may take several decades.
Max Cohn's best friend, Joey, knew all about the problem.
He'd been through his own parents' divorce and so Joey told Max how things would go down at home. Sadly, everything happened exactly the way he said it would, and Max, who'd had a "fairly normal" life until then, knew that everything had changed.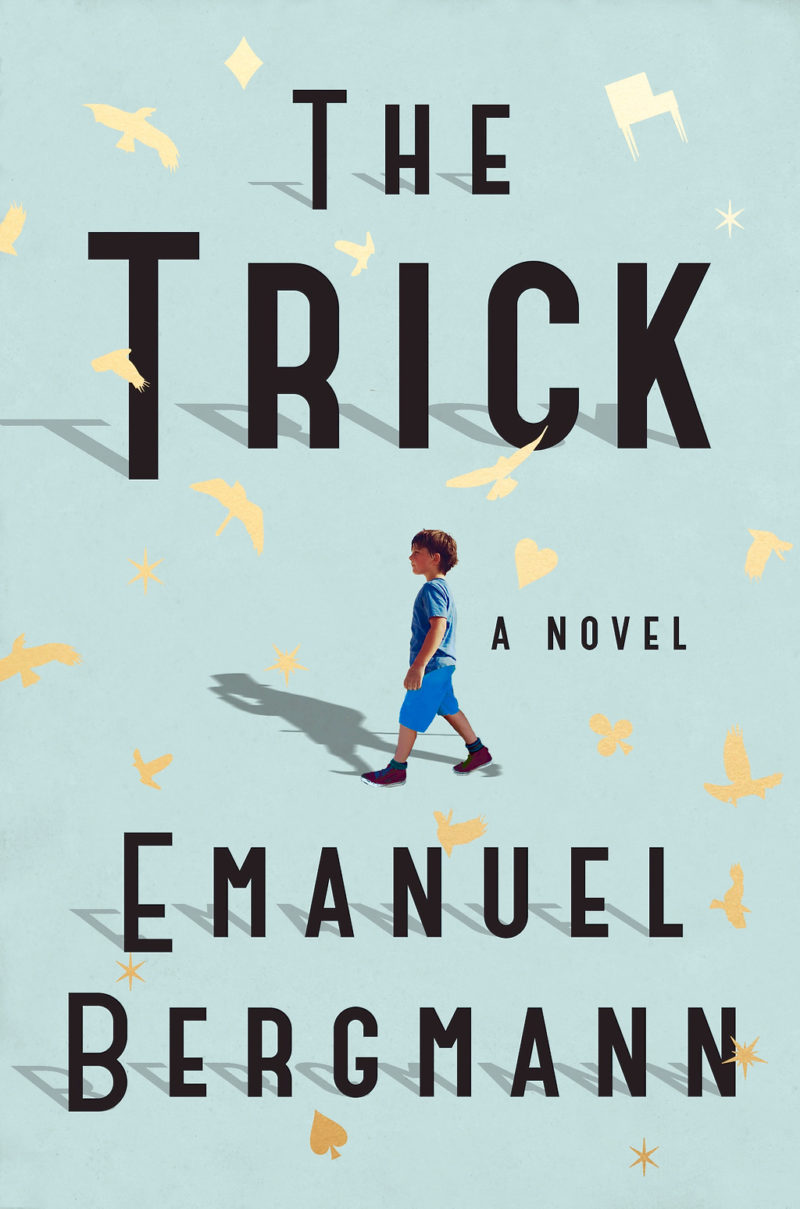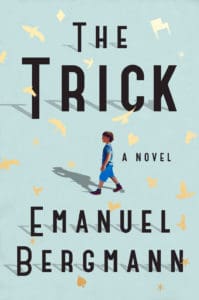 He hated change.
He hated that his father was moving out, and that he had to stay with his mother and – well – he hated pretty much everything. He felt hopeless, until he found a shiny black round thing that his dad had told him about once, something called a record from some old guy, a magician named Zabbatini. The last track on the record: a love spell.
Resourceful and excited, Max found a way to listen to the record, but it was scratched. No big deal; he'd find Zabbatini and he'd talk him into doing the spell in person. By then, Max was sure that Zabbatini was the only one who could fix things.
Alas, also by then, Zabbatini was a very old man.
The birth of Moshe Goldenhirsch was a marvel.
His parents had tried to have children but it didn't happen until Laibl Goldenhirsch went away to war. When he came home, his Rifka was pregnant (a miracle!) and though he was suspicious of the butcher upstairs, Laibl raised little Moshe as his own.
When Rifka died, Laibl's sadness boiled over and one thing led to another. Father and son argued, and Moshe left his father's home to find fame, fortune, and love with the Zauber-Zirkus. At 15, he changed his name, his ancestry, his age, and his life. He found a home and a talent he didn't even know he had.
And years later, after another war and more loss than one man should bear, he found a little boy who believed.
I've read a lot of novels this year. A lot of them, but I don't think I've loved any of them more than I loved "The Trick."
Written in alternate chapters that take you from Prague to Los Angeles, to the circus, an elementary school, Germany, and to a modern-day pizza parlor, author Emanuel Bergmann tells a tale that will keep you spellbound in its simple intricacy. There's humor inside, and it's subtle – the kind that sneaks up on you when you're expecting a poignant moment. Likewise, the ache here is seasoned with drollness that mocks the pain of the characters. It works, all the way up to the twisty-surprise end.
This isn't a cry-yourself-raw book, but it has its moments. It's not a laugh-out-loud novel, either, but you will. No, "The Trick" is just a novel about goodness and life, and you'll be enchanted.
______________________
Terri Schlichenmeyer is "The Bookworm." Terri has been reading since she was 3 years old and never goes anywhere without a book. Her self-syndicated book reviews appear in more than 260 newspapers.