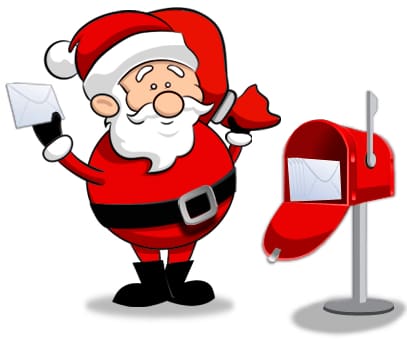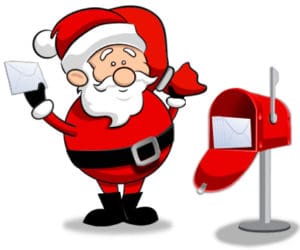 Need some extra holiday help this year? The U.S. Postal Service is encouraging families across the territory and Puerto Rico to send a letter to Santa for the chance to be adopted by a good Samaritan in New York who could help make the family's Christmas wishes come true.
But those who want to take part in the USPS's Operation Santa have to write their letters now, said Maureen Marion. While Santa "doesn't make any promises," the Postal Service will guarantee that the letters will be delivered to the biggest post office in New York City, where there's already interest from residents, businesses and other organizations in adopting letters and helping out, she said.
"New York City is traditionally generous and interested in projects like this and we have already seen a lot of interest in adopting a letter, or a family, from the Caribbean and maybe giving Santa a little extra help this year," Marion said.
The Postal Service's Operation Santa program is now in its 105th year, and Marion added that New York also traditionally has the largest response rate.
"We are trying to get as many letters written as possible to take to New York," she said. "These letters can come from families, from kids, from schools, from social workers writing on behalf of someone, anyone can write in. But, whatever you are thinking, we're asking for letters to come in sooner rather than later and we will make sure your letter gets to the biggest post office in the city."
Asked about restrictions, Marion said, "that's between you and Santa."
"Not every letter asks for a gift," she explained. "Sometimes it's just words of encouragement. Whatever goes into the letter is sent. We don't read the mail, we just deliver it and we are authorized by Santa every year to deliver these."
The Postal Service, however, does adhere to strict privacy guidelines, so anyone receiving a letter from a local family will not see their name or address and vice versa.
Letters can be sent to Puerto Rico:
c/o the Postmaster of San Juan
San Juan, Puerto Rico 00936