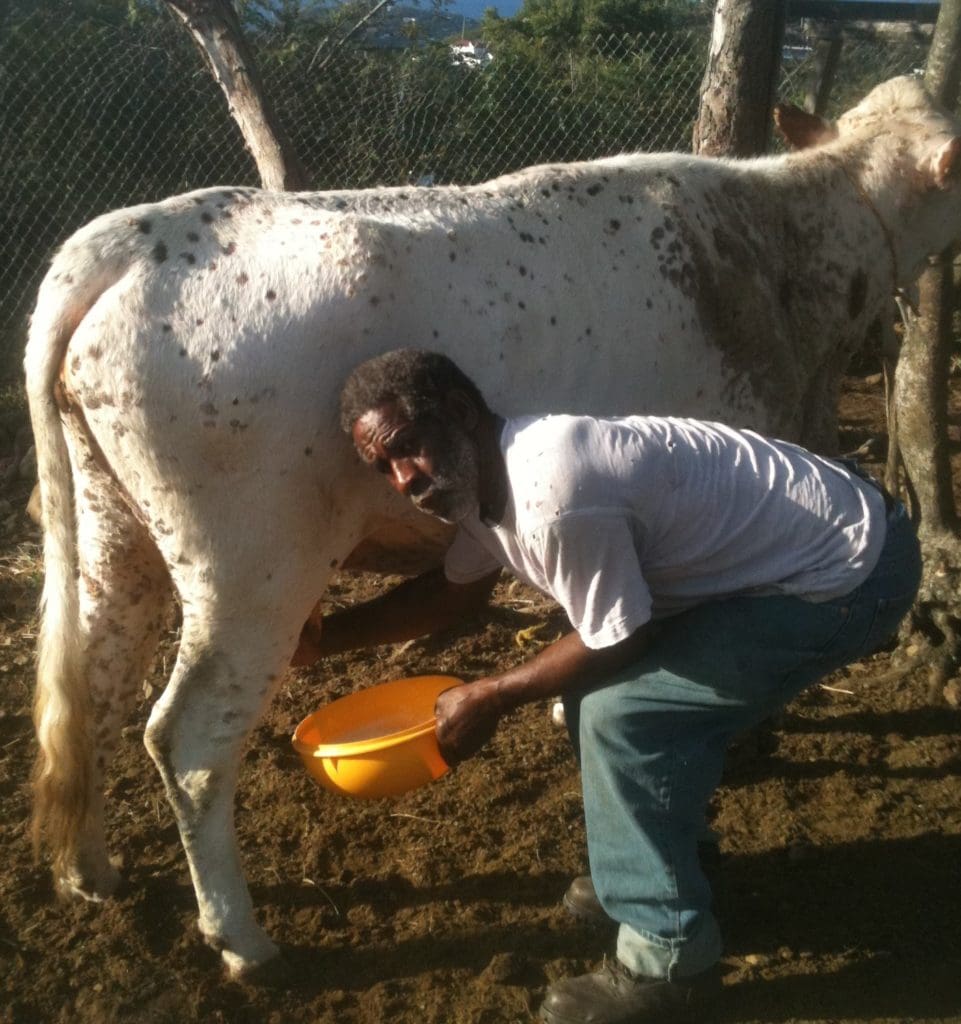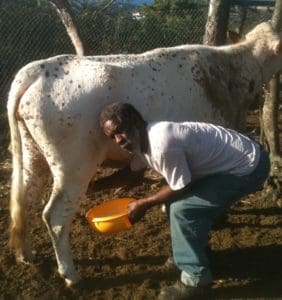 Iva Moses died on Saturday, Jan. 27, at the age of 75 in Atlanta.
He was the grandson of Neptune and Florence Richards.
He was preceded in death by his mother, Alice Richards.
Iva Moses is survived by his children: Ivy Moses, Melanie Moses, Cecil Moses, Kaleen Britney Moses, Karris Moses, Rochelle Moses, Sylvianna Moses, Michelle Moses, Joseph Moses, Iva Moses Jr., Alfonso Moses, Gabriella Moses, Alice Moses and Alfreda Moses; and the Richards, Thomas, Sprauve and O'Connor families.
Relatives and friends are respectfully invited to attend a first viewing from 5-7 p.m., Thursday, Feb. 8, at Celestial Chapel Hurley Funeral Home. A second viewing will be held at 9:30 a.m. followed by a funeral service at 10:30 a.m., Saturday, Feb. 10, at Nazareth Lutheran Church, St. John. Interment will be at Estate Susannaberg Cemetery on St. John.
Arrangements are under the care of Hurley Funeral Home and Cremation Center of St. Thomas, St. John, and St. Croix