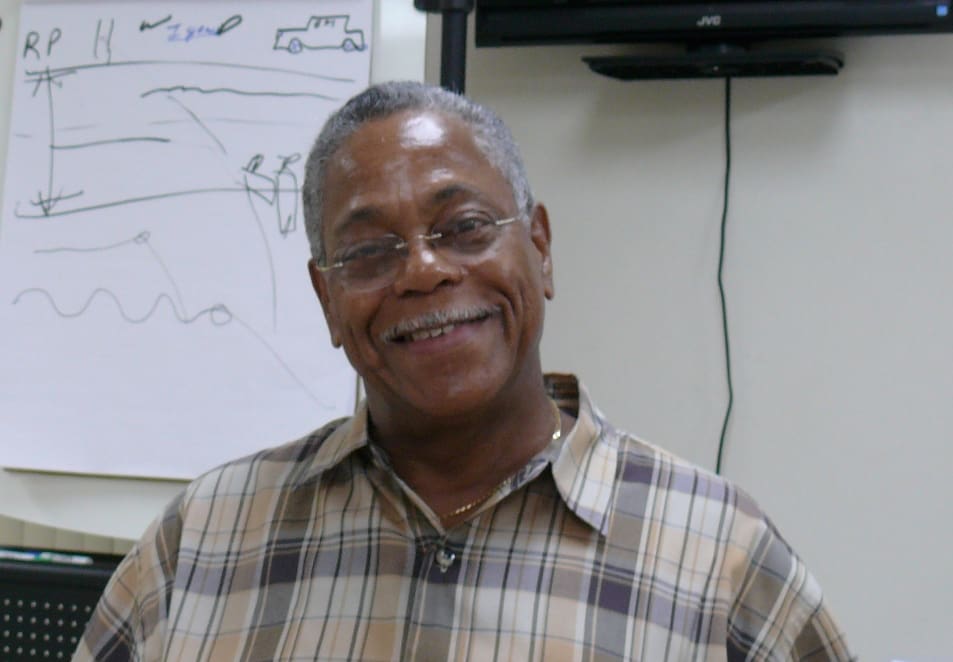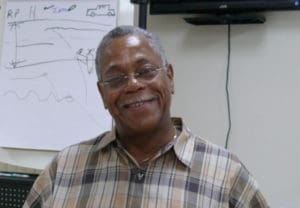 After deliberating for two days, jurors could not reach a unanimous verdict on whether retired V.I. Police Officer Ronald Hatcher was criminally responsible for the 2013 shooting death of 43-year-old Jose Edgardo Rivera Berrios.
Hatcher was originally charged with second-degree murder, but the prosecution entered a revised information Monday charging him instead with the lesser offense of voluntary manslaughter, according to Hatcher's attorney Yohana Manning. The jury was hung on this lesser charge. It found Hatcher not guilty of the secondary charges of reckless endangerment and the use of a dangerous weapon during a crime of violence.
The prosecution has not yet decided whether to seek a retrial, according to Manning.
On Sept. 26, 2013, Hatcher and the victim were involved in a confrontation on Queen Cross Street in Christiansted. Witnesses said Hatcher shot the victim at least once.
According to police reports at the time, officers were notified of the shooting about 10:15 p.m. when calls to the emergency dispatch center reported a man was holding another man at gunpoint and asking people in the area to call 911. Before units could arrive at the location, a caller told 911 that at least one shot had been fired.
Berrios was unarmed at the moment he was shot but was reportedly intoxicated and aggressive and had been armed earlier. He was reportedly in his home, on a second floor balcony, when Hatcher shot him. When officers arrived they found Berrios lying on the ground. Emergency medical technicians on the scene said the victim was unresponsive. He was taken to the Juan F. Luis Memorial Hospital and pronounced dead by medical staff.
Hatcher is a 45-year VIPD veteran who has led the department's training division and its crime prevention division, where he oversaw programs for youth like the Police Athletic League.
Hatcher confronted Berrios after seeing him chase another man with what appeared to be a rifle. He called police, but it took officers more than an hour and a half to arrive. Berrios put down the rifle and brandished a machete, which a close neighbor took away from him and led him upstairs. Berrios proceeded to shout and curse at Hatcher from a balcony.
The defense said Berrios then attempted to climb over the balcony railing to get at Hatcher, at which point Hatcher fired in self defense. Manning told the jury Hatcher was "a good Samaritan," who was only on the premises because he was trying to help someone who was in need.
The prosecution argued Berrios was not an immediate threat and Hatcher shot Berrios for not obeying him.
Now 73 and frail, Hatcher walks with a cane and is ill with cancer.