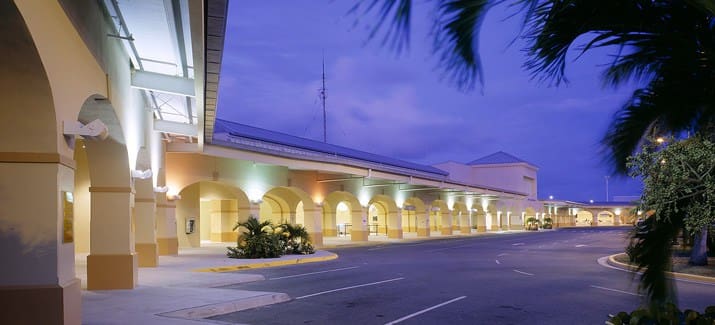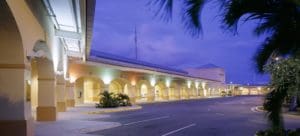 Dimitrous Jefferson, 29, of St. Croix, was sentenced Monday for conspiracy to possess cocaine with intent to distribute, U.S. Attorney Gretchen C.F. Shappert announced Wednesday.
Chief District Court Judge Wilma A. Lewis sentenced Jefferson to 24 months in prison, three years of supervised release, a $1,000 fine and a $100 special assessment.
On Feb. 27, 2017, Jefferson pleaded guilty to conspiracy to possess a controlled substance with intent to distribute.
According to documents filed in court, on May 4, 2016, Jefferson and another individual – both of whom were employed by Worldwide Flight Services at the Henry E. Rohlsen Airport – entered the TSA screening area before their scheduled shifts. The defendant attempted to pass through the screening area and triggered a metal detector. A search of his person revealed a brick-like package wrapped with gray duct tape strapped to one of his legs. The other individual had a similar package strapped to one of his legs. The packages field-tested positive for cocaine, court records say.
The case was investigated by Immigration and Customs Enforcement, Homeland Security Investigations and was prosecuted by Assistant U.S. Attorney Rhonda Williams-Henry.