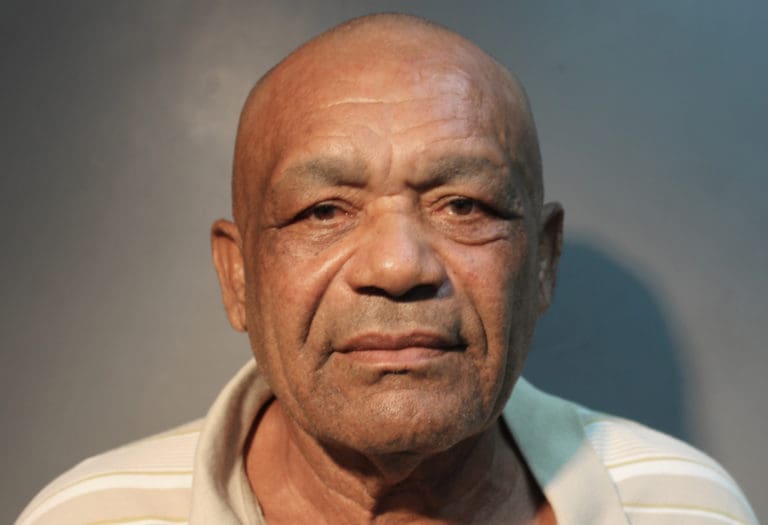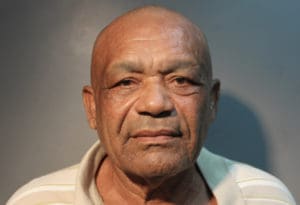 A 73-year-old St. Croix man was arrested Monday and charged with raping an 11-year-old minor, the V.I. Police Department reported in a news release issued Wednesday morning.
On Monday members of the VIPD's Domestic Violence Unit arrested Verrol Harrington, 73, for raping an 11-year-old minor in June. Harrington was charged with first-degree rape, first-degree aggravated rape and first-degree unlawful sexual contact.
The police report contained no information on the crime itself.
No bail was set as per the domestic violence law. Harrington was remanded to the custody of the Bureau of Correction pending his advice of rights hearing.