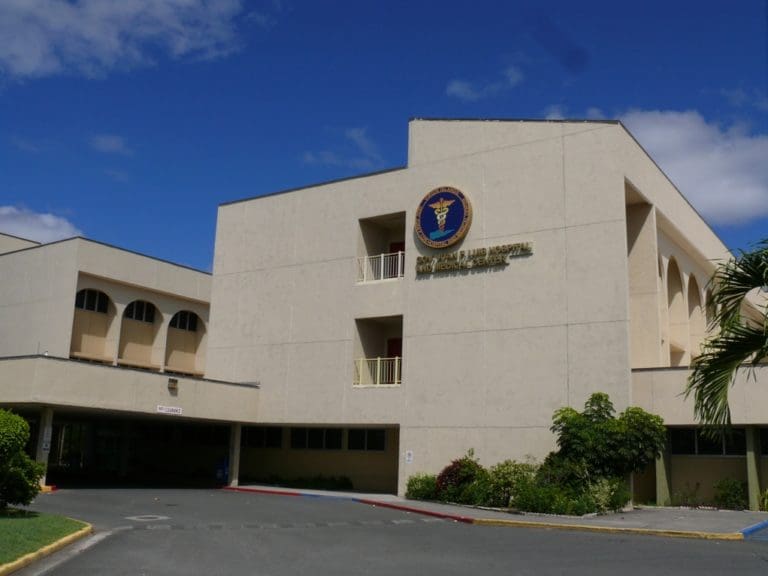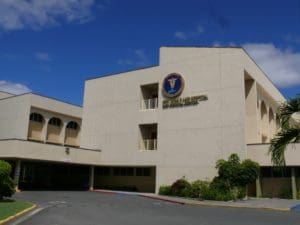 A two-day inspection of the Gov. Juan Luis Hospital's laboratory by the Joint Commission in June resulted in a gold seal accreditation for the laboratory, the commission announced.
"As a private accreditor, the Joint Commission surveys health care organizations to protect the public by identifying deficiencies in care and working with those organizations to correct them as quickly and sustainably as possible," Mark Pelletier, chief operating officer of accreditation and certification operations for the Joint Commission, said in a news release. "We commend JFL for its continuous quality improvement efforts in patient safety and quality of care."
According to the release, the Joint Commission surveyor evaluated compliance with the non-profit organization's standards. The commission's standards are developed by health care experts, providers, measurement experts and patients. These standards help health care organizations measure, assess and improve performance, according to the news release.
In August 2018, Jacintha Stephen, registered nurse at JFL, passed the Certified Joint Commission Professional examination proving her understanding and expertise of the commission's accreditations process and standards. She completed a self-study course to become proficient on such areas as medical staff, environment of care, leadership skills, performance improvement and patient safety. The certification allows her to conduct Joint Commission surveys on the quality and consistency of care throughout the hospital.
The Joint Commission website says the organization is the oldest and largest standards-setting and accrediting body in health care in the United States that evaluates more than 20,000 organizations. The Commission identifies, measures and shares best practices in quality and patient safety with the world.
Although they share some of the same standards, the Joint Commission is not a regulatory body like the Centers for Medicare and Medicaid. CMS regulates the territory's hospitals and if either incurs too many deficiencies, CMS will not reimburse for care of the Medicare and Medicaid patients at the hospitals. The Commission does not regulate hospitals but awards gold seals of excellence and accreditation.