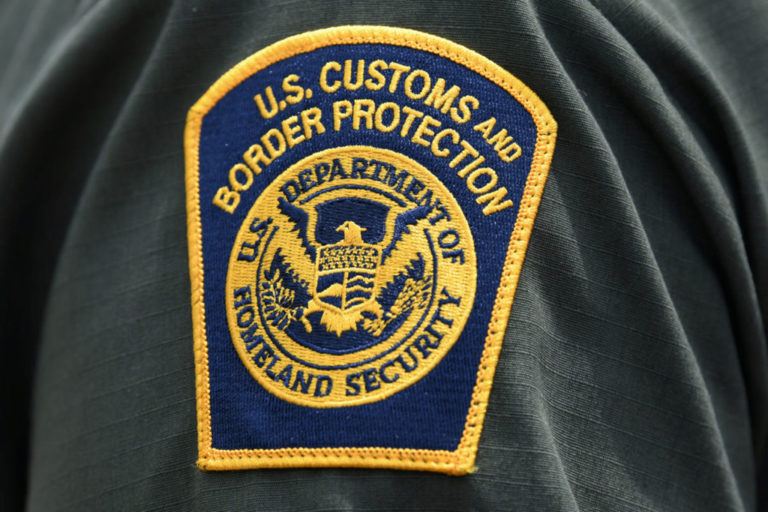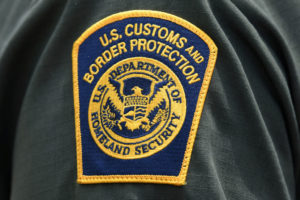 Federal authorities are keeping the details about a Wednesday shooting incident largely to themselves. What has been made public relates to the wounding of a Customs and Border Protection Agent in a remote area of St. John near Centerline Road.
According to a statement from Customs spokesman Jeffrey Quinones, shots were fired during a surveillance operation conducted by agents from the agency's Marine Interdiction Unit.
"On Sept. 25, at approximately 7:50 p.m., an Air and Marine Operations Marine Interdiction Agent was in an officer-involved shooting during a land-side surveillance operation in Haulover Bay, St. John," Quinones said.
According to Quinones, an agent suffered gunshot wounds to the shoulder and ankle. The three other agents on the land-side surveillance team were not wounded. During the exchange of gunfire, one of the suspects was shot, he said.
The wounded agent was treated and released from Schneider Regional Medical Center, which Quinones referred to as an area hospital. The outcome for the suspect was uncertain. SRMC Legal Counsel Tina Commissiong declined comment.
Quinones also said other individuals on the scene at Haulover Bay Wednesday night fled on foot and escaped in a vehicle.
Another law enforcement officials described the situation that led to the shooting as part of an ongoing investigation. Drug Enforcement Administration spokesperson Ana Pinto confirmed a comment made by Quinones on Friday, saying another individual was taken into custody in connection to the incident.
"At this moment, this is a very delicate situation. It's ongoing. We can neither confirm or deny anything in connection with this, for the safety of everyone involved," Pinto said.
DEA was described as the lead agency in the ongoing operation. The Office of Professional Responsibility for U.S. Customs and Border Protection is investigating the shooting incident, Quinones said.