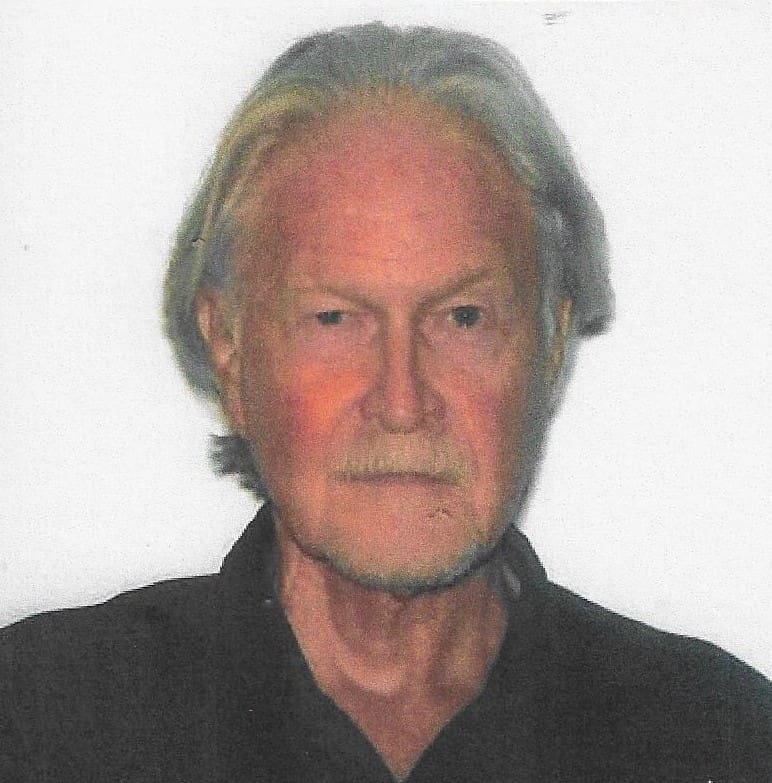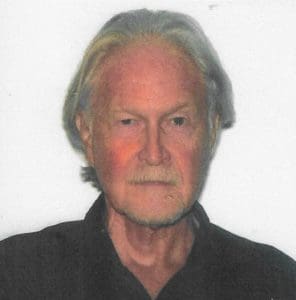 The family of Larry Braga announces his passing at his St. Thomas, Virgin Islands, residence on Nov. 15.
Larry was a native of Washington state and an avid Seattle Seahawks fan. After formal education and graduation, he enlisted in the U. S. Army and became a trained photographer. Based in Germany for several years, Larry traveled extensively throughout Europe and Asia following his honorable discharge. He remained overseas for years, working in England and Australia.
In 1978, after several previous visits to the Caribbean, Larry chose to make the U. S. Virgin Islands his home. Five years later, he and his partner established Gutu Corporation and Parrot Fish Music in downtown St. Thomas, a retail, online, and wholesale business for recorded music. In 1987, a second Parrot Fish Music location was opened in Christiansted, St. Croix.
Under Larry's direction, Gutu Corporation produced many music albums, CDs and singles for local musicians and bands. Among them were Eddie and the Movements, Jam Band, Jamesie Brewster and the Musical Kafooners, and Nicky Russell (The Mighty Whitey). Also produced under the Gutu label were two steel pan CDs, Carnival Favorites and Steel Pan Favorites, featuring local pan players.
In the late 1980s, Larry produced two new age music concerts held at the Reichhold Center. The programs featured musicians from the Windham Hill record label. Will Ackerman, Scott Cossu and Paul Horn were the headliners.
After 25 years in business, Larry retired in 2007 and again traveled to southeast Asia to further study Hinduism and Buddhism. In succeeding years, he returned several times to India and Thailand for extended retreats to further his studies.
Following his certification as a yoga and meditation instructor in 2008, he came home to St. Thomas and established a twice weekly yoga and Buddhist meditation practice for the community at the Nirvana Temple in Estate Mandahl.
Larry frequented Magens Bay most days of the week until he became ill in late 2019. Although he had been to many famous beaches around the world, he thought Magens Bay was the best of them all.
A man of unwavering values, intelligence and honesty, Larry was a loyal friend to those close to him. He was an avid reader and had a unique spirit of adventure. It is these qualities that are most memorable for his family and friends.
A special thank you to Dr. Erole Hobdy, the Buddhist sangha at the Nirvana temple, the Bahai' community and numerous friends for their support and assistance during Larry's illness.
Left to mourn are his life partner, Bonnie Braga of St Thomas; sister, Raylene Braga of Seattle; brother, Dennis Braga, also of Seattle; and many long-time friends both near and far.
Larry lived by the Buddhist tenets of impermanence and equanimity, and that life is a continuous process of change. A celebration of Larry's life will be held at 1 p.m., Saturday, Jan. 18. at Magens Bay.
Arrangements are under the care of Dan Hurley Home for Funerals and Cremation Center of St. Thomas, St. John and St. Croix
For online directions and condolences, please visit www.hurleydavisfuneralhome.com