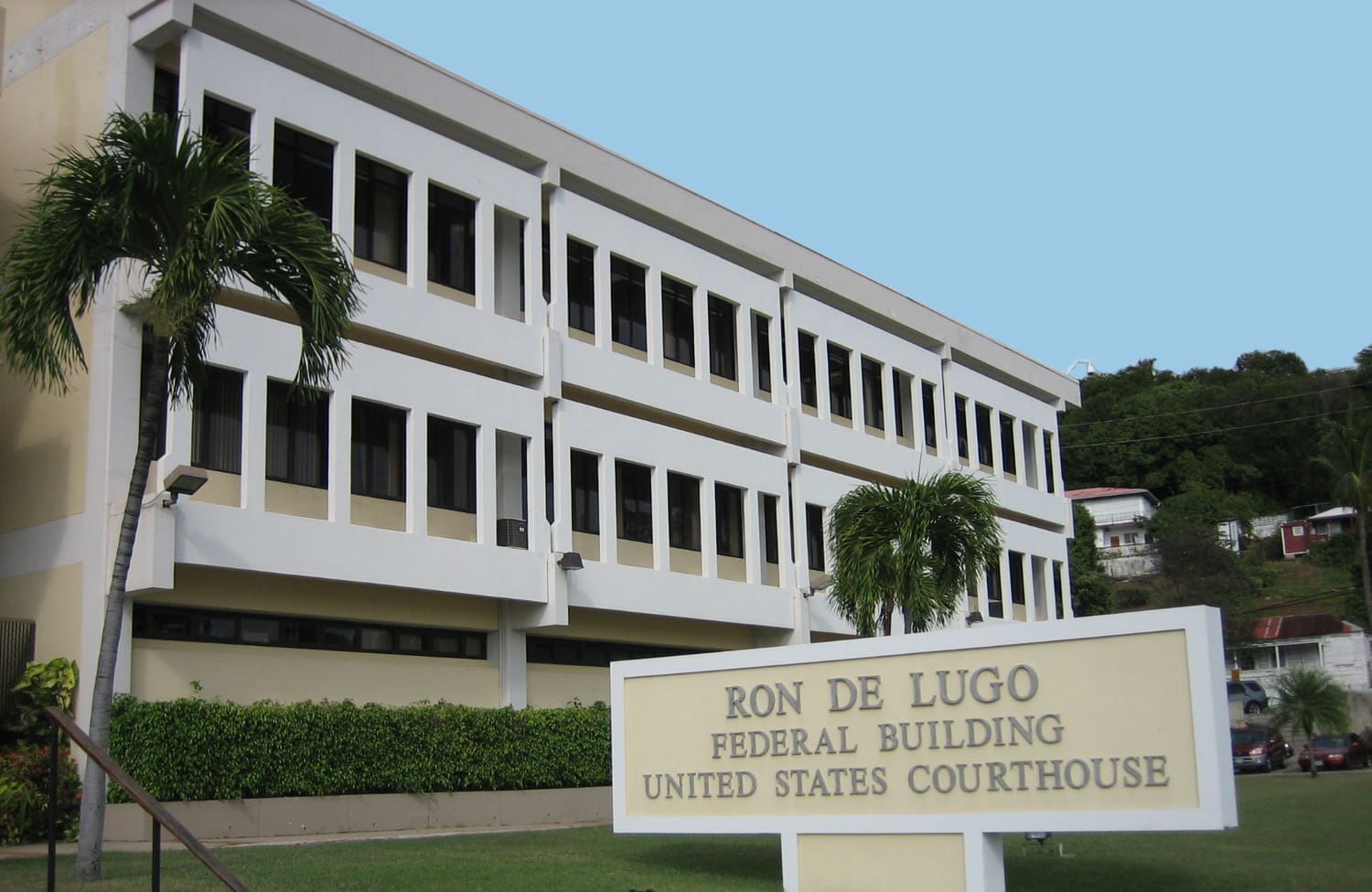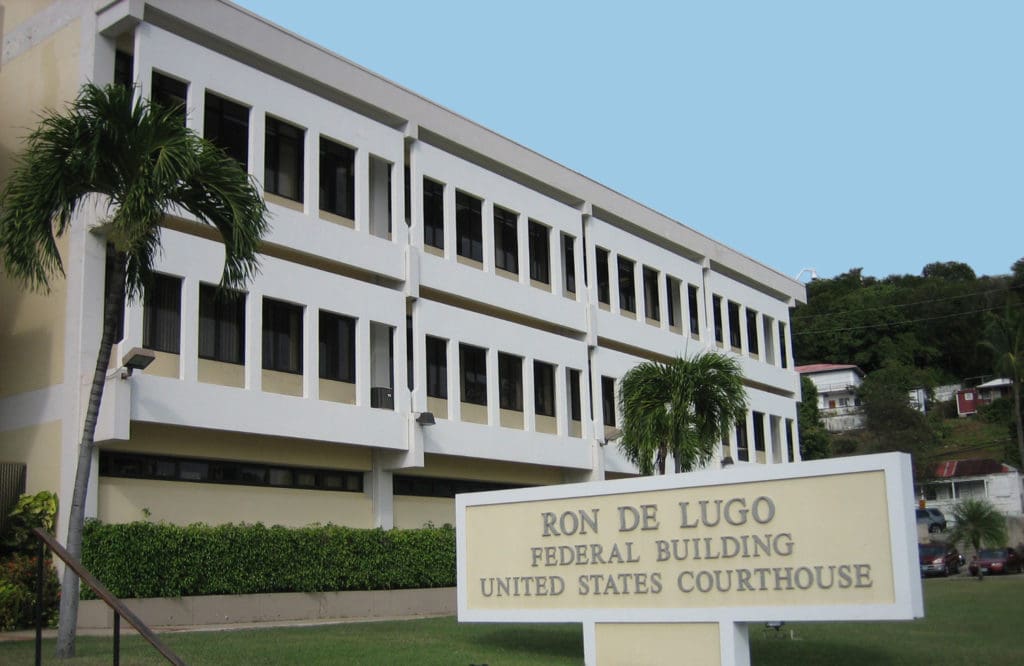 Juli Campbell, owner of a Puerto Rico construction company, was sentenced to 14 months in prison following her guilty plea to charges of fraudulently obtaining disaster relief funds following the 2017 hurricanes, U.S. Attorney Gretchen Shappert announced in a Thursday news release.
Campbell was sentenced in federal District Court on St. Thomas.
According to Shappert, the fraud was related to FEMA's Sheltering and Temporary Essential Power program (STEP). Campbell pleaded guilty to fraudulently obtaining disaster relief funds intended to help the territory rebuild following hurricanes Irma and Maria.
The STEP program provides federal funds for essential repairs to homes damaged by the hurricanes. According to the plea agreement previously filed in the case, Campbell operated Campbell Development LLC, a subcontractor performing STEP-funded work on St. Croix. Campbell executed a scheme whereby the company submitted fraudulent invoices and time sheets related to a STEP-funded subcontract, showing work not actually performed, Shappert said.
As part of her sentence, Campbell was also ordered to pay $179,033 in restitution.
"Disaster relief funds are intended to aid Virgin Islanders who suffered during the hurricanes" Shappert said. "Individuals and contracting companies that fraudulently diverted these funds must be held to answer for their actions. The U.S. Attorney's Office has made disaster fraud a priority and will continue to prosecute individuals and companies that violate federal law."
Jay H. Donly, special agent in charge of the Department of Homeland Security – Office of the Inspector General, said the agency takes fraud seriously.
"The DHS-OIG will continue to use its investigative resources to stop those who use these circumstances for personal and illegal gain," Donly said.
This case is being investigated by the Department of Homeland Security – Office of the Inspector General and Homeland Security Investigations. It is being prosecuted by Assistant U.S. Attorney Nathan Brooks.