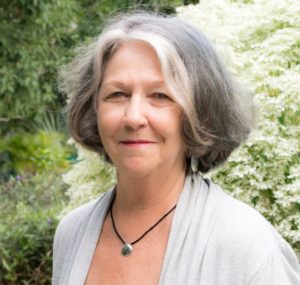 "I don't understand why we prepare so … wonderfully and elaborately for birth, and yet so appallingly and haphazardly for death." From the play(s) "Seawall/A Life" by Simon Stephens and Nick Payne.
Last summer my friend David Rothenberg took me to see "Seawall/A Life" – two back-to-back one-act plays on Broadway, with Tom Sturgess and Jake Gyllenhaal. I was moved to my core by Gyllenhaal's line above.
Having been deeply committed for many years to Eastern philosophy and practices, the truth of it was unmistakable. Westerners seem to run right up to the grave imagining they can beat death. While in the East and also in pockets here, death is simply a fact of life, as the other line from "A Life" in the title of this piece implies.
In an honest conversation the other day with a soulmate I met in Rwanda in 2010, I put words to a deep sadness that had been roiling around in my gut for a few days.
I told him that my great sadness in all of the COVID-19 crises was knowing there were people I would never see again. Death does that. And it almost always seems to take us by surprise when people we know; many that we love; and some – like Phillip Seymour Hoffman who will never thrill us again with his acting – are taken from this life.
When I was 10 years old my best friend died in a house fire. I watched the fire from my front porch, not realizing at the time whose house it was. Patty Daly. She was 13 years old at the time of her death.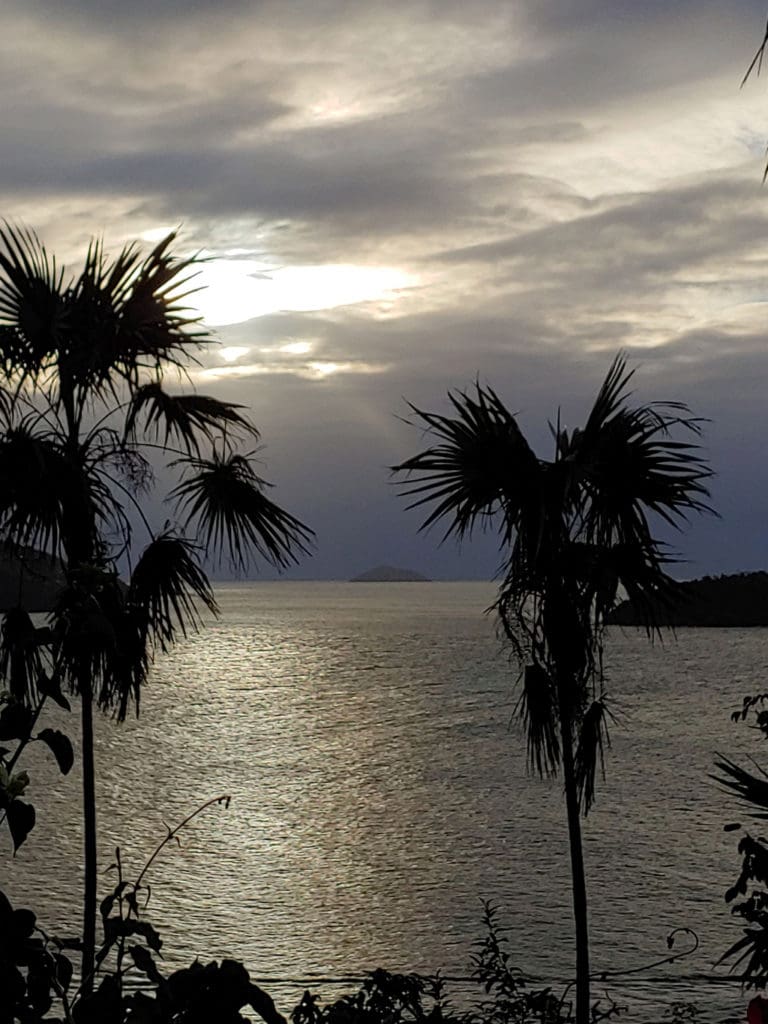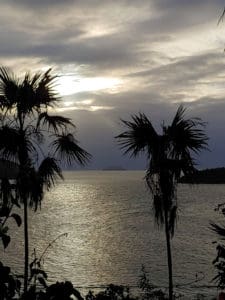 My parents had no idea what to do to help me, so they took me to our priest, Father Eddy. (We were Episcopalian.) I have never forgotten what he told me. He said, when we lose people we love, we need to know that in our love for them they are always and forever a part of us. Knowing them has made us who we are. He said, "Take what you loved about Patty and make it part of you."
Even at 10 years of age, I understood immediately what he was saying. Patty Daly and a whole lot of other people live in me, as me.
Once, while observing the unfairness, brutality even of the symptoms of dementia and its accompanying loss of short-term memory, but odd access to very old remembrances in my father, I asked a therapist he was seeing, "What can someone do to cope with such dramatic life changes?"
"Make good memories," she answered.
In these wildly uncertain times, we have no idea who will be gone from us when the dust settles. Even as I wrote this today, brilliant playwright Terrance McNally died from COVID-19. I have had the glory of seeing some of his work.
Thank God for the memories I have, the inspiring conversations and communions I have shared over a long lifetime with an incredible array of amazing human beings. Thank God for every moment I have been given.
I am spending time as it is available reaching out to those still within range.
The connections are not dramatic or profound. How are you? What's it like where you are? I love you.
As we were connecting over the years and sharing our lives, we weren't thinking particularly about the separation that death creates. But we were making the memories that will offer solace when we are no longer in range.
* The entire line, delivered so beautifully by Gyllenhaal in "A Life" is, "I read somewhere that being born is to risk death."
Amen.