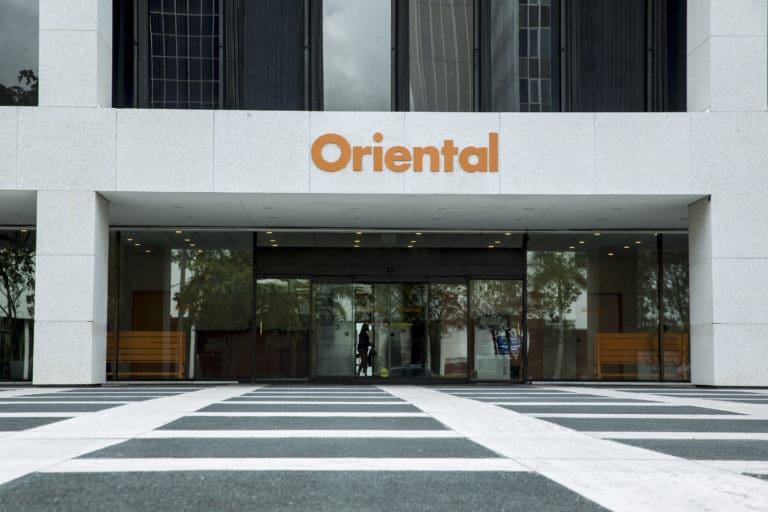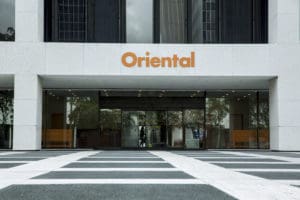 As of Monday, March 30, Oriental BanK will be limiting service in its branch lobbies to clients with appointments in order to protect the health of the community. Customers are asked to schedule an appointment online at www.orientalbank.com/vi or by calling their local branch: St. Thomas at 774-0037 or St. Croix at 778-5350. Appointments will be scheduled between 9 a.m. and 1 p.m., Mondays through Saturdays.
Ganesh Kumar, chief operating officer, said "For Oriental, the most important thing right now is the health of our customers and our employees. To ensure this, we will be serving our customers within the branches only by appointment. Due to the call to stay at home and only go out for what is strictly necessary if the customer needs a service at the branch, we invite them to coordinate an appointment through www.orientalbank.com/vi, under the Contact Us section, and they will be able to select the branch and the preferred time until 1 p.m. With these initiatives, we continue to strengthen the necessary measures to counteract the spread of COVID-19 while still providing the essential services that customers need."
The services to be offered in the branches by appointment are the essential services, such as the replacement of cards and claims, among others. Cash transactions and all regular transactions that customers regularly do with tellers will be done through the drive-thru 8:30 a.m. until 3 p.m., Mondays through Fridays and 9 am to 1 pm., Saturdays.
Oriental urges its customers to stay connected through Online Banking and Mobile Banking, which provides them with 24/7 banking access.
In addition, phone service centers will continue to operate during the following hours:
Customers can call 787-766-4999, from 8 a.m. to 11 p.m., Mondays through Sundays.
For updates of service schedules and to keep informed about other updates, access https://orientalbank.com/en/scotiabank/vi/coronavirus-vi-updates/