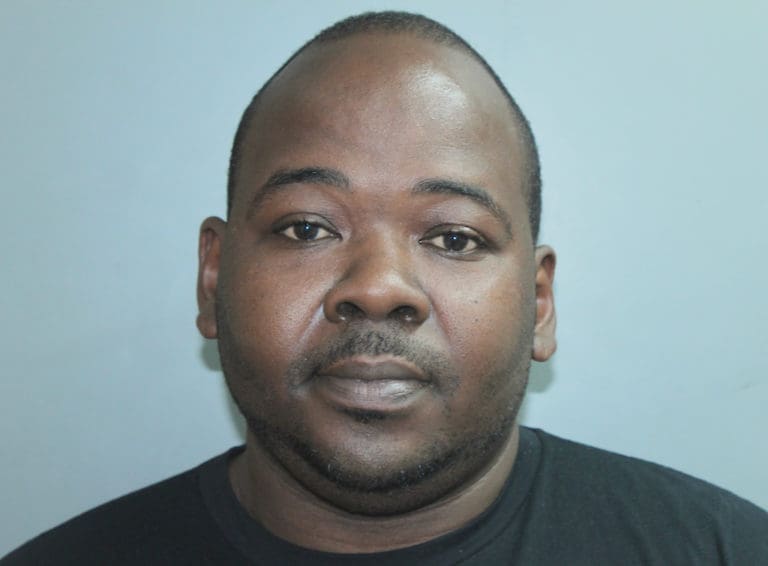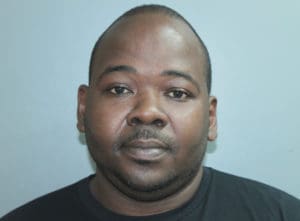 At approximately 8:32 a.m. Saturday, detectives from the VIPD's Economic Crime Unit arrested 35-year-old John Challenger of Estate Cane Carlton on an arrest warrant charging him with forgery and filing or recording forged instruments.
According to the police report, the U.S. Virgin Islands were among 32 states or territories which late last year amended or added legislation to strengthen penalties for, or created legislation to deter unscrupulous persons – including family members – from taking advantage of the elderly and persons dependent on their care. The legislation was supported by the Virgin Islands Legislature, and Commissioner Trevor A. Velinor pledged VIPD's support in enforcing this law.
Upon passage of the legislation last year, the Economic Crime Unit, led by Sgt. Antonette Sargent, was given a mandate to bring all pending cases to the Commissioner's Office for review. As a result of the review, a total of 21 cases ranging from Identity Theft to Financial Exploitation of the Elderly, were processed and executed here in the territory.
The VIPD Economic Crime Unit investigates all allegations of economic crimes, police said, but cases involving Financial Exploitation of the Elderly are given priority, according to the news release announcing Challenger's arrest. The Economic Crime Unit will investigate, arrest, and when necessary extradite those seeking to exploit our senior citizens.
"Regardless of who you are or where you work, if our investigation determines that you have committed this violation of trust, you will be arrested," Velinor said.
The investigation into this case alleges that Challenger forged his parents' signatures on a deed to their residence and gained ownership of the property without their knowledge in July 2019. Challenger was arrested and charged, and his bail was set at $35,000. Unable to post bail, Challenger was remanded to the Bureau of Corrections pending his advice of rights hearing.
Velinor applauded the Economic Crime Unit for its continued hard work, and encouraged all victims of economic crimes to report their incidents to the police by calling 911, or the Economic Crime Unit at 340-778-2211, the news release said.