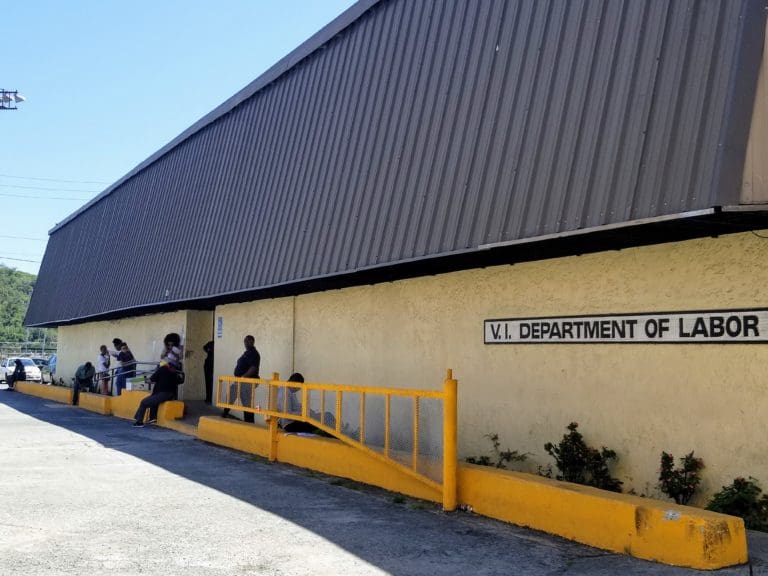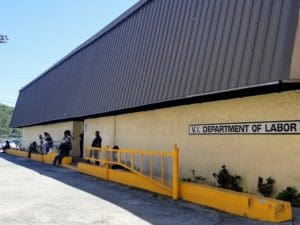 The V.I. Department of Labor (DOL) has officially secured a partnership with InTouch Call Center. While DOL enters the roll-out phase of this partnership, the public is invited to contact the call center to receive basic information as it pertains to benefits, pandemic unemployment assistance, and any other program administered in the U.S. Virgin Islands for COVID-19 related employment security.
The InTouch Call Center can be accessed 24/7 at the contact Number: 1 (877) 374-0356 beginning Tuesday, May 26.
Answers to frequently asked questions (FAQ) regarding expanded benefits can be found on the website at www.vidol.gov and on the VIDOL Facebook page: @USVIDOL.