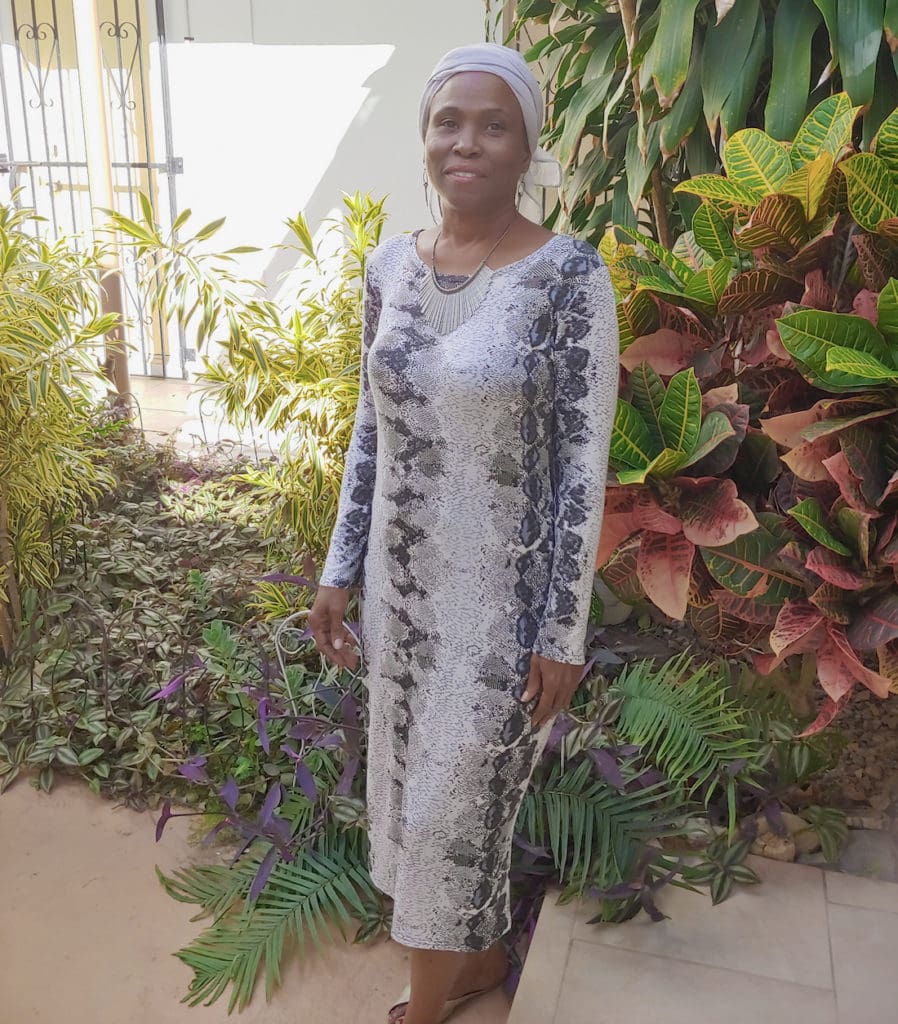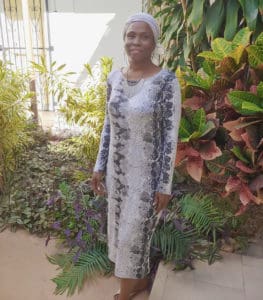 Along with the rest of the world, we are appalled and outraged by the killing of George Floyd at the hands of the ones sworn to protect and to serve. We stand in protest and we desire and seek justice. Our sincere condolences go out to the family of George Floyd and our hearts in anguish extends our sympathy and our prayers go out to all who suffer the loss of a man who woke up that morning not knowing that as he sat in his car his death was approaching in the most horrific, callous, outrageous and unbelievable way.
We stand in solidarity with the ALL who stand and speak out against this and with ALL of the victims and their families who have lost their loved ones to senseless violence in any form. Each and every life matters. We support the efforts to bring justice on behalf of these victims, We applaud those who have joined in the unified cry for justice protesting in peace and for taking this stance. We admire their courage to stand even amidst the current health risks for what is right.
Interesting though is the fact that time after time we have some of the most senseless murders take place in the USVI, our home, yet, when these events of brutality occur, this community responds with silence.
When it occurs on the mainland everyone is in an uproar. All of a sudden many of us here can relate to the pain and suffering of those affected there … while on the home front distancing ourselves from anything to do with our local losses is the continuous practice.
People in our community distance themselves from everything that has to do with the survivors of homicide victims. Most do not donate a penny to the cause, do not attend or participate in any initiative organized to raise funds to assist in providing support, healing, resources, training and outreach to effect change or to advocate in our community on behalf of those adversely affected.
We hear the cry in the distance yet we can't hear the cry in our own home.\
There is a saying, "charity begins at home."
Yes, we protest along with the rest of the world against this injustice as we have sons, daughters, brothers, sisters, fathers, mothers, nephews, nieces, cousins, fathers, mothers, aunts, uncles and other family members and friends in the United States and abroad who face this threat and have been or can be affected by police brutality, any and all forms of violence and any/other forms of injustice. It is close to all of us. As Rev. Dr. Martin Luther King said, "Injustice anywhere is a threat to justice everywhere. We are caught in an inescapable network of mutuality tied in a single garment of destiny. Whatever affects one directly affects all indirectly."
We, IKTC Foundation-Victims United Inc., stand every day. We kneel every day, protest, advocate and work every day on behalf of this cause.
Asking you to support and to join us in our stance, to join us in working today to change tomorrow, to hear the cry of our community and to assist us in bringing hope and healing.
Bernadette Gonsalves is the founder of Issachar K. Tigre Chinnery Foundation – Victims United – an intervention program for survivors of homicide victims. She founded IKTC in September 2009, three months after her son was gunned down on St. Thomas.