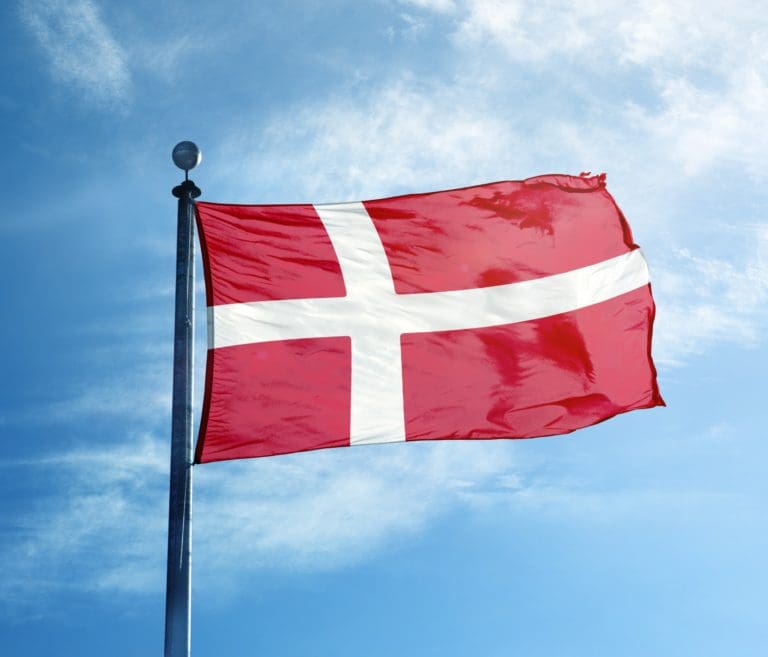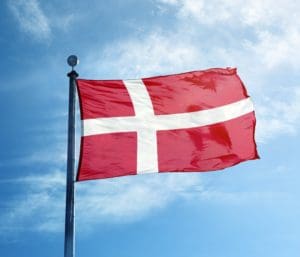 What is Denmark doing to defend human rights and Black lives?
In Denmark, a national conversation is unfolding following Black Lives Matter protests in the United States. In Denmark however, this conversation is primarily centering on the legacies of the slave trade and slavery in terms of visible Danish statues, buildings and street names connected with Danish colonialism. Sadly, what remains undiscussed are the people (and their ancestors) living with the consequences of the Danish slave trade, and the reality, often of deprivation and neglected rights to education and health, that many Virgin Islanders suffer today.
The Danes must walk their talk and not just criticize their colonialism in words and identify buildings and statues that are linked to colonialism and slavery. They must dig deeper, transcend their territorial confines and live with integrity, which means doing what is decent, to walk their talk and meet their obligations beyond their borders.
The Danes must act on their beautiful words, remain true to human rights and act for the benefit of those who have truly been the victims of their bad deeds and are still living today with the consequences of those misdeeds, the Virgin Islanders, and their forebears. "Hypocrisy," the practice of claiming to have higher, nobler standards than is the case, is unworthy of us Danes. Have we not for years given aid to Ghana (also a previous Danish possession) and supported Danish minorities south of the Danish border? Now must be the turn of the Virgin Islands where many are living with poverty, poor health and education!
We Danes can no longer ignore our obligations, which we have, unfortunately, been good at since we sold the islands to the United States a little over a hundred years ago, in 1917. The United States has since excelled in underdeveloping the islands, building hotels and creating a paradise for tourists, a typical "American paradise" in the midst of poverty and neglected rights, which is the stark reality for many people on these beautiful islands.
The right to health, education and work are human rights, but in all these areas things are amiss in the Virgin Islands due to the U.S.'s deliberate underfunding of its territories, opposite its mainland states. Although the islands have relatively low coronavirus infection and death rates – around 1 percent of a population of 107,000, more or less equivalent to the pressure in Denmark – the consequences of having to rely on a heavily underfunded health system can be clearly felt. Often, medical services are too costly, caps to receive Medicaid too low and many are too poor and cannot afford health insurance, which is why they are forced not to seek medical care until the moment it becomes inevitable, but then it may often be too late!
It is therefore long overdue that we Danes put action behind our beautiful words on human rights that we cherish so much. A meaningful way to support the Virgin Islands is through its most impactful NGOs, such as the St. Croix Foundation for Community Development, which focuses on these neglected areas. It will send the very right signal and show that we Danes maintain our integrity, know how to rise to the occasion and have understood the message that Black Lives Matter.
Editor's note: Bernard Bierlich is a Danish anthropologist and principal investigator in an NIH application. He holds a Ph.D. from Cambridge University in Global Health and Anthropology, specializing in Ghana, the Virgin Islands and the Eastern Caribbean. He is leading a major project on the unequal treatment in the domain of breast cancer and health care of U.S. territories, especially the Virgin Islands, for the St. Croix Foundation for Community Development, www.stxfoundation.org.