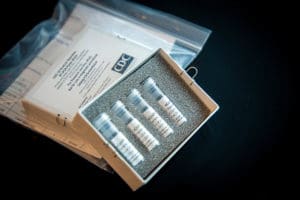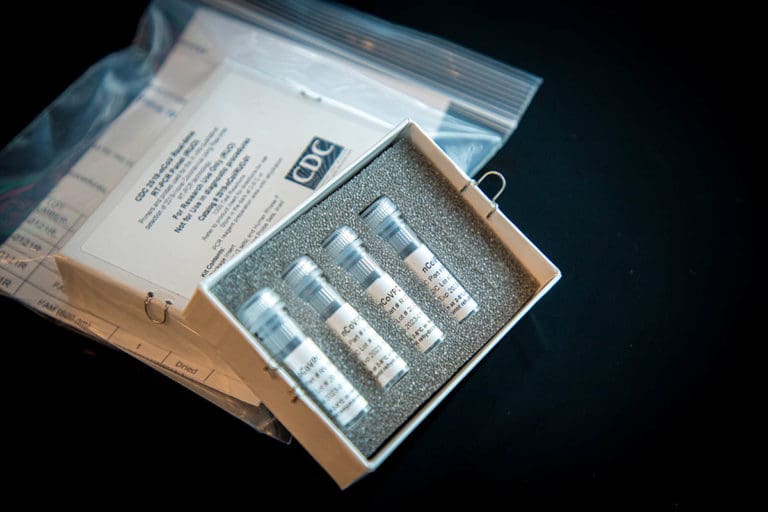 The Virgin Islands Department of Health has confirmed that a Department of Human Services employee has tested positive for COVID-19 this weekend.
"Though the Department of Human Services has implemented COVID-19 practices to help prevent the spread of the virus, we know that the risk of contracting the infection exists, especially as our exposure to COVID-19 increases daily as the territory's numbers increase," said Department of Human Services Commissioner Kimberley Causey-Gomez.
"The reality that we all now have to face is that several of our local agencies have positive cases, and we must all follow best practices in order to protect ourselves and others while we continue operations. We are working in close connection with the Department of Health to ensure availability of prompt testing, and in tandem with the testing, we have implemented enhanced sanitizing and additional prevention measures," she said.