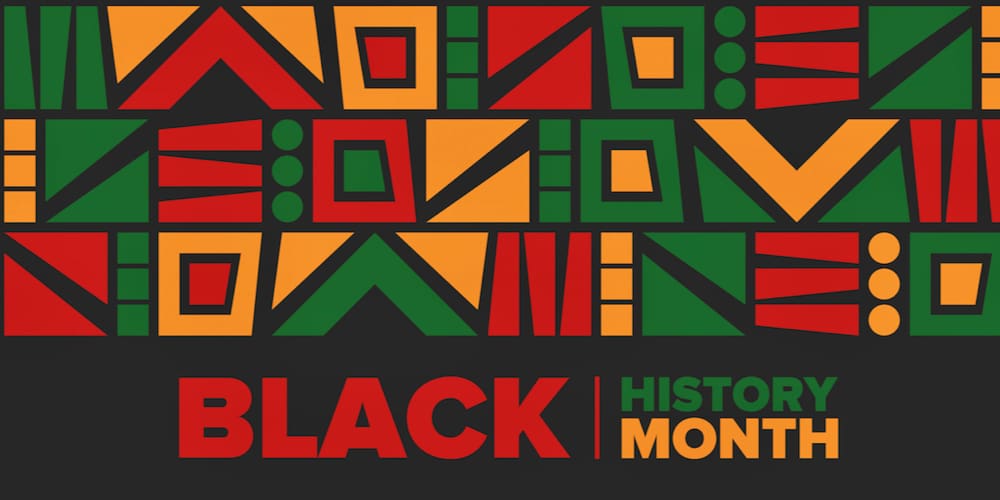 Years before celebrations of Black History Month became part of U.S. culture in the 1970s, a group of educators was promoting ways to teach the subject in and out of the classroom.
In fact, the Association for the Study of Negro Life began its efforts in 1915, more than 60 years before President Gerald Ford officially recognized February as Black History Month in 1976.
Now "the legitimacy of K-12 Black history as an academic subject for school children is largely unquestioned," according to University of Missouri Associate Professor Lagarrett King.
King is an associate professor of social studies history. In an article titled, "Status of Black History in U.S. Schools and Society," King said teachers in all 50 states and the District of Columbia teach African-American history as part of their February lessons during Black History Month.
In the Virgin Islands, in the age of the COVID pandemic, teachers are finding ways to incorporate those lessons in the virtual classroom and to extend those lessons past the calendar page. Lew Muckle Elementary School fourth grade teacher Wendy Wynter says she began this year's observance on Inauguration Day when former California Senator Kamala Harris took the oath as U.S. vice president.
"That day, it's the start of history month," Wynter said she told her students, "We're going to celebrate all month long."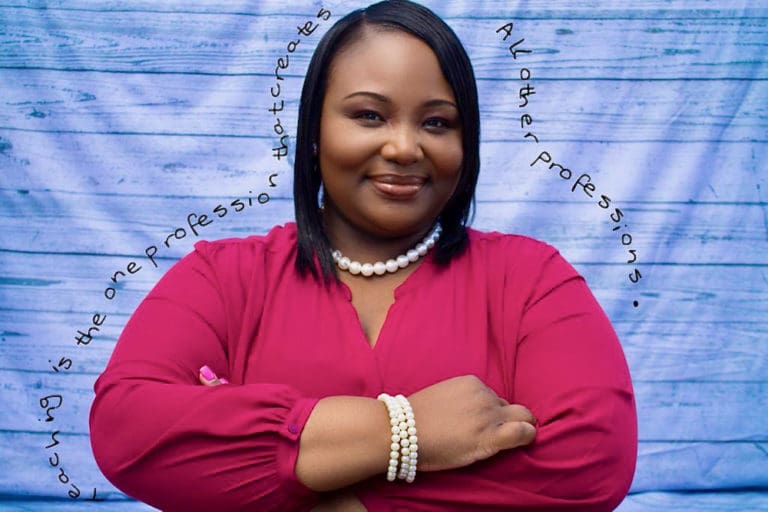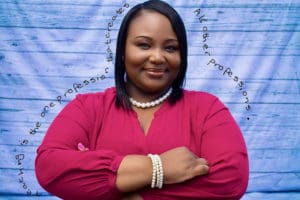 Each celebration, part of online education because of the pandemic, began with a song. The teacher calls them musical backdrops. Before classes at Muckle start at 8 a.m., Wynter loaded a selection into the virtual classroom software. One day that included the soundtrack of "Glory," a movie about the first African-American regiment to fight in the Civil War.
The music opened the way for a talk about context, the chosen song and its place in history. Classroom lessons included inventors, artists and everyday people living life in families.
Reading class included read-aloud exercises from works by Black authors and stories in which the central characters were African-American.
"It's getting us into the innovative world," Wynter said. "It's been a busy month, trying to incorporate everything and we have to learn about all of these different people."
Some fourth-grade students have expressed their appreciation, she said. At times during classes this month, Wynter said she can hear someone humming part of the daily soundtrack.
The use of movie clips, the introduction of guest speakers, virtual field trips and web quest activities are some of the innovative ways Lagarrett said teachers have used to engage students on the subject of Black history. In his article on the website researchgate.net, the professor said some teachers welcome Black History Month as a chance to break away from an otherwise stifling curriculum.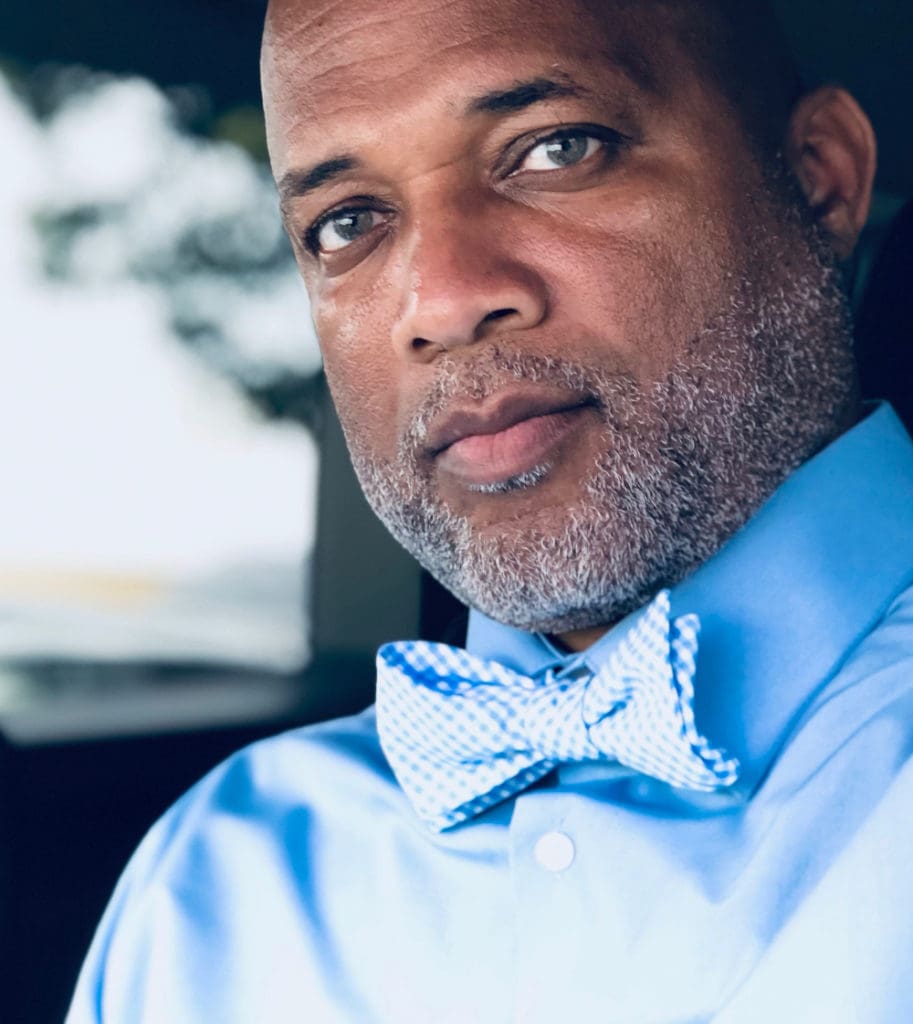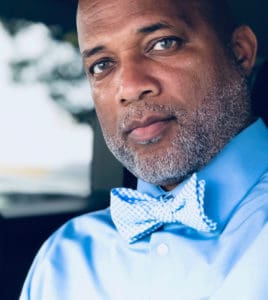 Charlotte Amalie High School, history teacher R. Jalani Horton takes the view that Black history should be included before, during and after the month of February. "It's a semester-long instruction," Horton said, "I can't just relegate it to one month."
So, starting in March, as they have for the past six years, students in his class will observe African Day.
"I wanted to celebrate the culture of Africa: music, arts and crafts, food, the manner of dress and the fashions of dress," he said.
Horton teaches a high school class called V.I. Caribbean History, Economics, Politics and Law.
"I wanted to do that because when students start to learn about Africa, the first thing they learn is about the African slave trade. I wanted to present a more balanced perspective."
In that perspective, he said, students have a chance to examine the role Africans played in developing advanced civilizations and prosperous economies, the kind of things commonly taught about ancient Greece and Rome.
Doing so has given the teacher a chance to learn things as well. While preparing a lesson on African influence in the Caribbean, Horton turned to the journals of Christopher Columbus and found an entry about a tale told to him by the indigenous Tainos.
"This came from a discussion about Christopher Columbus and his journal note about something heard from the Tainos, about a dark-skinned people who came from the east, dressed in robes and carrying spears tipped in gold. Columbus came in 1492 and when I did research on that, I came across references about an African expedition to the Americas, what ended up being called the Americas," he said.
The expedition is believed to have been led by the brother of Mansa Musa, regent of the Mali Empire, considered the richest person in history. Mansa Musa the First ruled the West African nation from 1312 to 1337. Other sources say the explorer who sailed the Atlantic in search of the ocean's edge was Mansa Abubakari the Second, predecessor to Mansa Musa.
This year, CAHS Principal April Petrus promoted the idea of adding an African studies program at the school. Interest expressed by some of Horton's students has led them to pursue Black history studies after graduation.
"I've learned things from students I have had, who have gone on to study in college," he said. One student sent her high school teacher a presentation on Black history she created for a college project done in her senior year.