Caribbean Volunteer Services will host "A Just Cause" virtual watch party from noon to midnight on Saturday, March 27, in recognition of Women's History Month.
The online event will screen the documentaries "Pray the Devil Back to Hell" and "RBG." Attendees will be able to view one or both films at any time during the 12-hour event.
Those who wish to join the event, a fundraiser for Caribbean Volunteer Services, can register with a suggested $20 donation at AJustCause.eventbrite.com or by visiting the organization's page on Facebook, according to a news release issued on Saturday by the group.
The 2008 documentary "Pray the Devil Back to Hell" won 17 international film festival awards, including the 2009 Cinema for Peace Award for Justice.
"Pray the Devil Back to Hell" focuses on Nobel Peace Laureate, peace activist and author Leymah Gbowee. The film tells the story of a small band of Liberian women, armed with only white T-shirts and the courage of their convictions, who came together in the midst of a bloody civil war, took on the warlords and brought peace to their shattered country.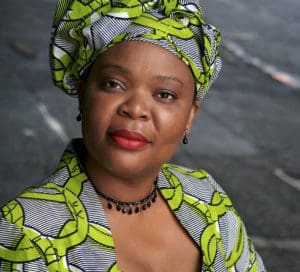 The 2008 film, produced by Abigail E. Disney and directed by Gini Reticker, reconstructs the story through interviews, archival footage and images of contemporary Liberia.
Gbowee organized the women of Monrovia, Liberia, to pray for peace and organize nonviolent protests. Their demonstrations culminated in the exile of Charles Taylor and the election of Ellen Johnson Sirleaf, Africa's first female head of state – marking the vanguard of a new wave of women taking control of their political destiny around the world.
The Oscar-nominated biographical film "RBG," chronicles Ruth Bader Ginsburg's upbringing and rise from law school professor to Supreme Court justice. Ginsburg served on the high court for 27 years, advocating for gender equity. She was responsible for the landmark decision that ended the male-only admission policy at the Virginia Military Institute.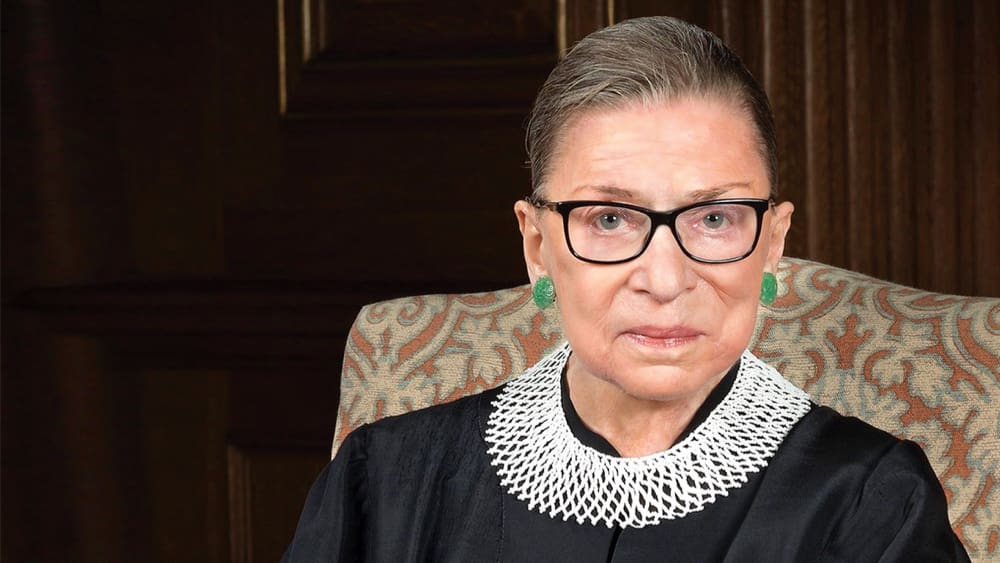 The 2018 documentary by Betsy West and Julie Cohen was co-produced by Storyville Films and CNN Films.
Ginsburg was the second female associate justice of the U.S. Supreme Court, after Sandra Day O'Connor. She was nominated to the high court by President Bill Clinton.
The streaming service Hulu called "RBG" "an intimate portrait of an unlikely rock star whose early legal battles changed the world for women."
"These films highlight the power created when individuals join together to effectuate social change," the news release said. "Caribbean Volunteer Services is hosting these to inspire individuals to look at ways to combat the rate of gun violence in the Virgin Islands."
According to the organization's founder, Laurie Christian, "We all have a responsibility to use what we have and do what we can to make a difference. We are the ones who are going to save us. Freedom is not free."