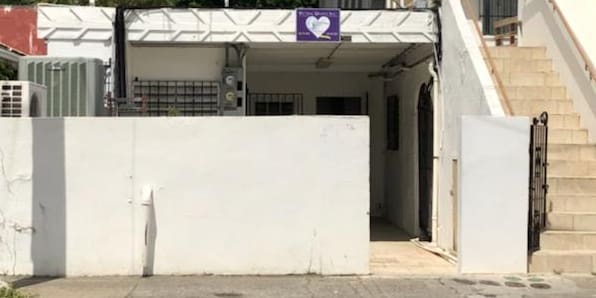 Victims United Inc. will host a "Carnival Buy the Bowl Soup Sale" so it can continue to support survivors of homicide victims in the territory.
The Saturday event will begin at 10 a.m. at the Victims United headquarters, No. 19 Norre Gade, next to Diamond Barrel.
Goat water, chicken soup, kallaloo, pumpkin soup, red pea soup, salmon chowder and lentil soup will be available for purchase. For those interested in a heavier element for their meal, arroz con pollo will also be on sale. The soups will start at $7 a bowl and increase with size.
Victims United Founder Bernadette Gonsalves is raising funds so the organization can continue to serve the community. Recently, Victims United has found it challenging to secure funds to operate at its fullest capacity.
"Basically, we are taking care of our operating costs, but one of the things we do is purchase resources. The fundraising efforts are to revive the organization and keep these services in place," said Gonsalves.
Gonsalves began the organization in 2009 after the death by gun violence of her son, Issachar Tigre Chinnery. It provides such benefits as a burial guide that helps survivors with the steps to take after their friend or loved one dies. It also hosts training seminars for first responders and other individuals who provide services to survivors.
"The 2020 COVID shut down was devastating to the organization. For Victims United, it was a very busy year. The pandemic did not slow or stop the incidents of violence nor of homicide in the territory. Yet, it was a year of restrictions. Plans for events, fundraisers, etc. were halted abruptly," Gonsalves said.
The fundraising activities will help to build capacity and improve the delivery of the group, she said.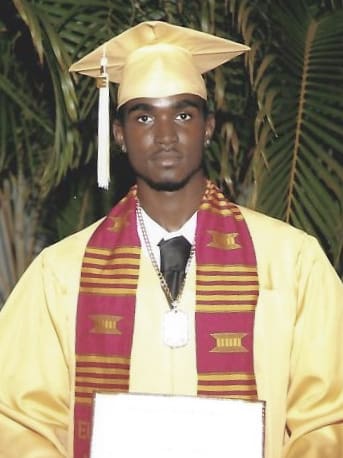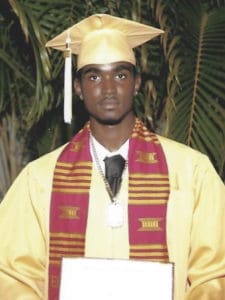 "Efforts to convince senators of the need and the urgency to assist the agency in its effort to better serve the community fell on deaf ears. Keeping up with the overhead cost and administrative costs are the agency's responsibility."
Victims United's fundraising goal is $50,000. Last week volunteers raised $3,931.58 through their "Bucket Drop" fundraiser on St. Thomas.
During the event, community members brandished buckets and collected funds on different parts of the island to include Nisky Center, Mandela Circle, Cost-U-Less, Lima Company Tutu Fire Station and Red Hook. Volunteers included the firefighters at the Lima Company Tutu Fire Station, volunteers from Antilles School, Sens. Marvin Blyden, Milton Potter and Alma Francis Heyliger, along with members of their staff and other community volunteers.
Gonsalves expressed gratitude to the volunteers and community members who provided donations.
"We thank the community for their drops in the bucket. As Sen. Alma Francis Heyliger rightly said, 'every drop counts,'" Gonsalves said.
Donations can be made on the Victims United website. More information about the Carnival Buy the Bowl Soup Sale is available by calling 340-642-5204.