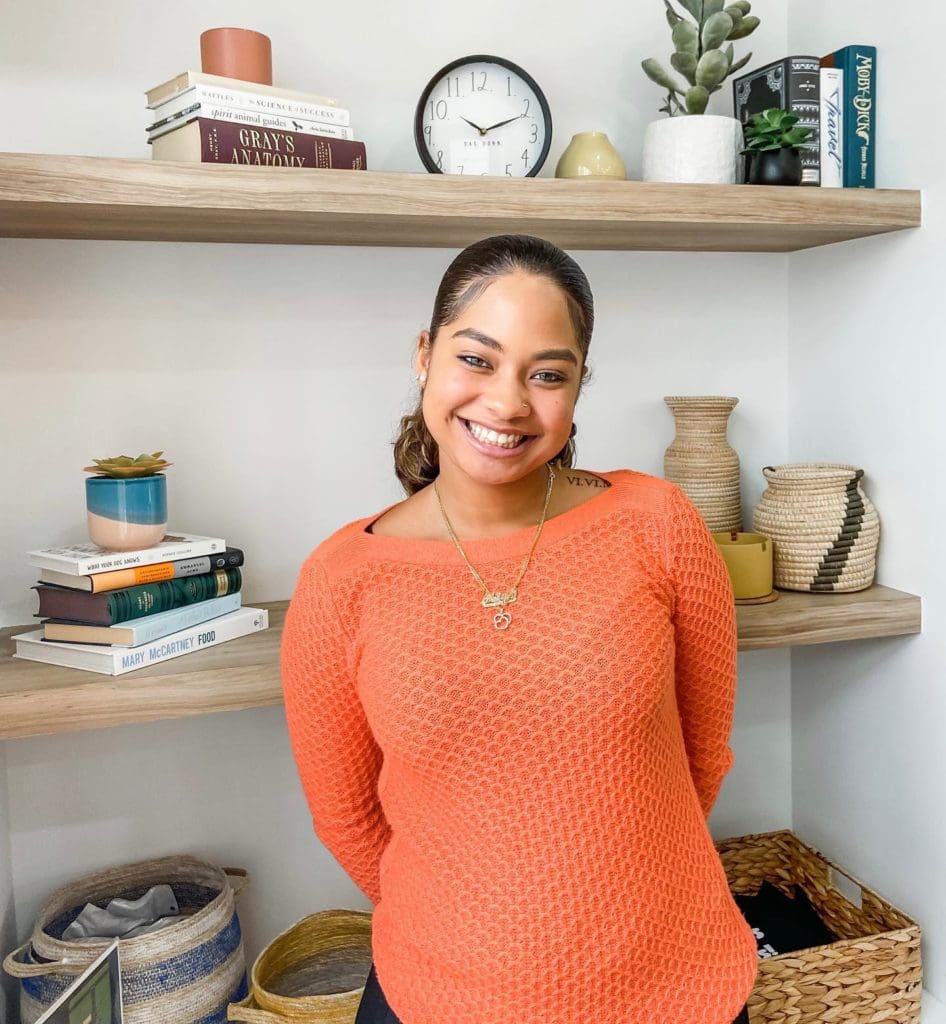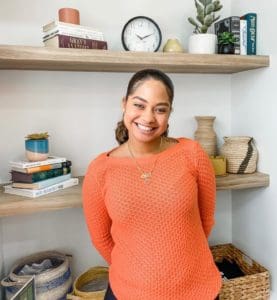 Family from near and far, friends and the community gathered on Thursday to remember the life of Miya Yman Maeling Marcano in a funeral service fit for a princess. The 19-year-old was also honored at a memorial service held on Wednesday at Cooper City Church of God in Fort Lauderdale, Florida. "Don't let her name be forgotten," was the tone of a life that was taken too soon. The funeral was broadcast live on numerous outlets for those unable to attend the service.
Marcano, a Valencia College student life was cut short on Sept. 24 when the apartment where she lived and worked was broken into by a maintenance worker. Her body would then be discovered more than a week later.
Butterflies, the color of royal blue and floral arrangements filled the church. Carefully nestled on top of a beautifully designed casket with Marcano's face printed laid a crown and her pallbearers wore Prince Charming suits.
Marcano's funeral service consisted of performances from some well-known Soca and Caribbean artists Skinny Fabulous who performed an original song and Lyrikal. Marcano was a big fan of both artists.
Marcano's eulogy delivered by her cousin Caili Sue highlighted her time spent as an elementary student at the Alfredo Andrews Elementary School on St. Croix. She then would relocate to Fort Lauderdale, Florida for middle school where she attended Pines Middle, Drift Wood Middle and Flanagan High School where she graduated in 2020. Although Marcano relocated, she still frequently visited the U.S. Virgin Islands. You could see Marcano in a few of her memorial pictures wearing local branded clothing from the Virgin Islands.
"She had a magical way of bringing joy every time she walked into the room," said Marcano's cousin Kaley Marcano during the service. "No one who met her could forget her smile."
Other family members shared special moments, musical selections, poems, prayers, and words of encouragement to honor Marcano and encourage her family.
"I always pictured your face all over billboards and stores as a supermodel," said Marcano's uncle Marvin Marcano. "I never thought you would get your recognition this way"
Marcano was studying sports medicine and was passionate about helping others, said her family. After the service, the interment was held at Bailey Memorial Gardens in Fort Lauderdale, Florida.
To change the tone of Marcano's death, in lieu of flowers her family created the "Miya Marcano Foundation" to make sure her death was not in vain. According to the website, https://miyamarcanofdn.com/, the objective of the foundation is to "create a space for families that allows them to get the assistance required to help them quickly find their loved one."