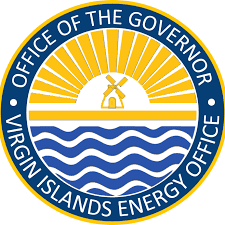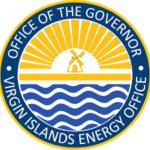 The Virgin Islands Energy Office (VIEO) is soliciting vendors to participate in its Energy Efficiency and Renewable Energy (EERE) Financial Incentive Program for the 2022 fiscal year. For local businesses interested in participating in this program, the VIEO has scheduled two vendor meeting sessions on Monday, Nov. 22. The first session will take place from 1-2 p.m. and the second from 6-7 p.m. at the VIEO offices in each respective district or by teleconference.
In-person:
St. Croix: 2 Estate Carlton, Suite 3, Frederiksted
St. Thomas: 8000 Nisky Center, 2nd Floor, Suite 208
Teleconference:
Dial-in Number: (515) 604-9094
Access Code: 638-026-332#
Microsoft Teams:
First session: https://msteams.link/RWF8
Second session: https://msteams.link/H42L
This program targets homeowners, renters and small businesses by assisting them to reduce their energy consumption and carbon footprint by providing a financial incentive to purchase energy-efficient appliances, building materials and products, Solar Rating & Certification Corporation (ICC-SRCC™) solar water heater systems, and Underwriters Laboratories (UL) approved or listed portable power stations with solar panels.
ENERGY STAR® is a U.S. Environmental Protection Agency voluntary program that promotes the development and sale of high-quality, energy-efficient products that exceed the federal specification for energy use.
To confirm attendance at one of the sessions, email Melissa Carter, program specialist, at melissa.carter@eo.vi.gov.
For more information, call the VIEO St. Croix office at 713-8436 or the St. Thomas office at 714-
Visit the V.I. Energy Office at https://energy.vi.gov or www.facebook.com/VirginIslandsEnergyOffice for updates.
For up-to-date information on the coronavirus, visit the Virgin Islands Department of Health's website at: www.doh.vi.gov/coronavirus or text COVID19USVI to 888777.